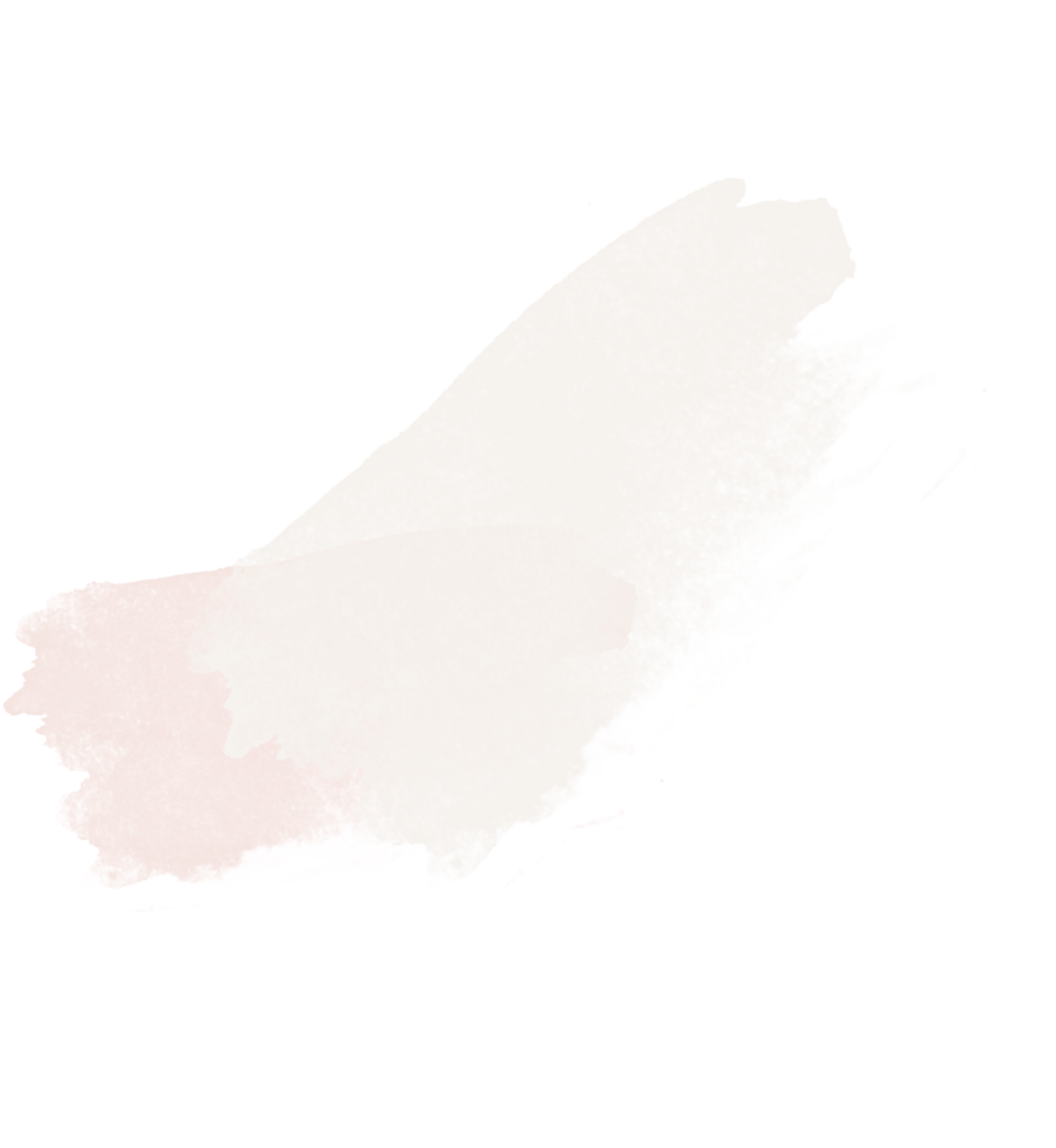 hey there!
I'm Lindsay Arnold
Hi guys! It's Lindsay here, and I am so excited to share more of my life with you all. From my full-time role on Dancing With The Stars to sharing home life with Sam and Sage, and my adventures with my three little sisters #TheArnoldSisters, I want to give you an inside look at all of the exciting and family-centered moments in my life. Follow along with me as I share my new journey as a mom, my travels, my approach to wellness and beauty, and the occasional #arnoldsister dance challenge. Hope you enjoy!
xo, Lindsay
Dancing With the Stars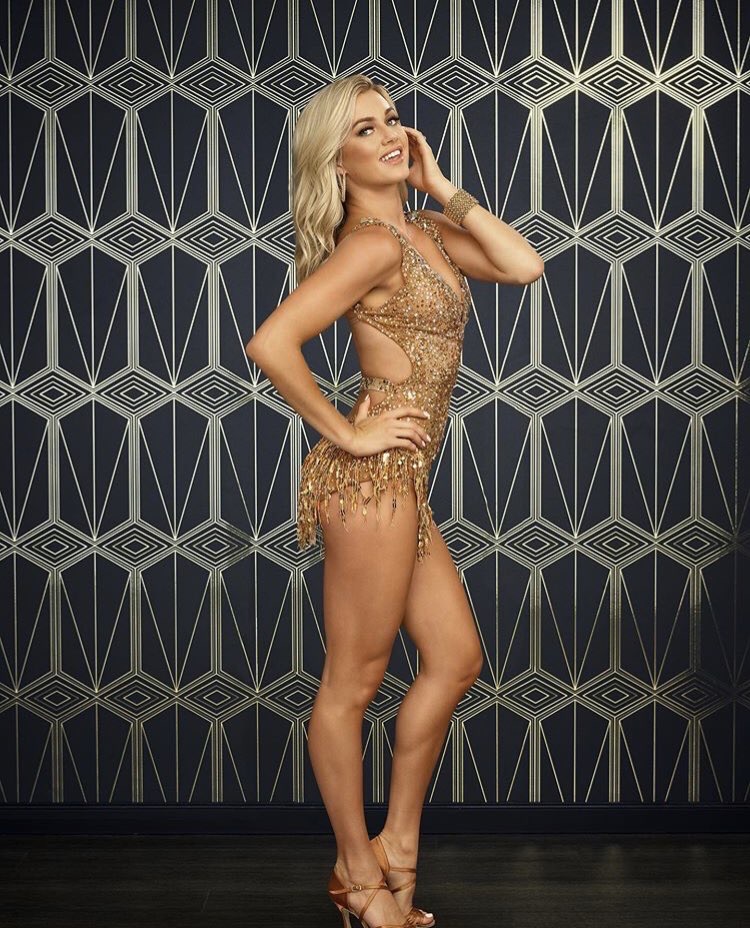 I've been a professional dancer on #DWTS since I was 19!
Motherhood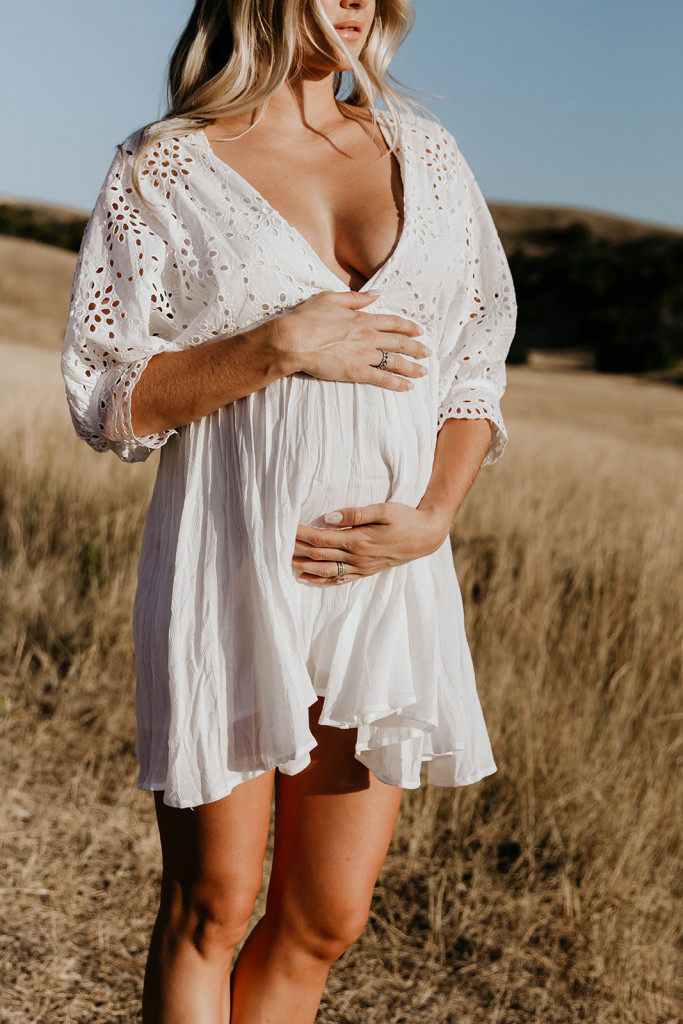 Sam and I are so excited to welcome our baby girl, Sage, to our family. Follow along as I share more about motherhood.
GirlBoss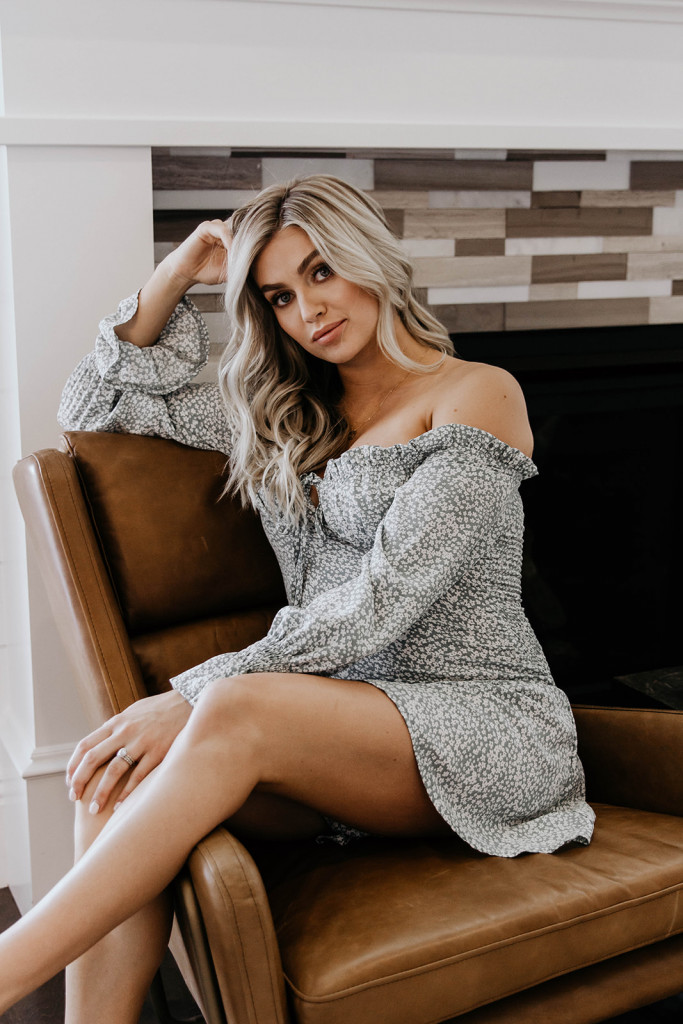 I founded L.A.C., my namesake jewelry, cosmetic, and accessories line. Stay tuned for more products and collaborations!
Family Gal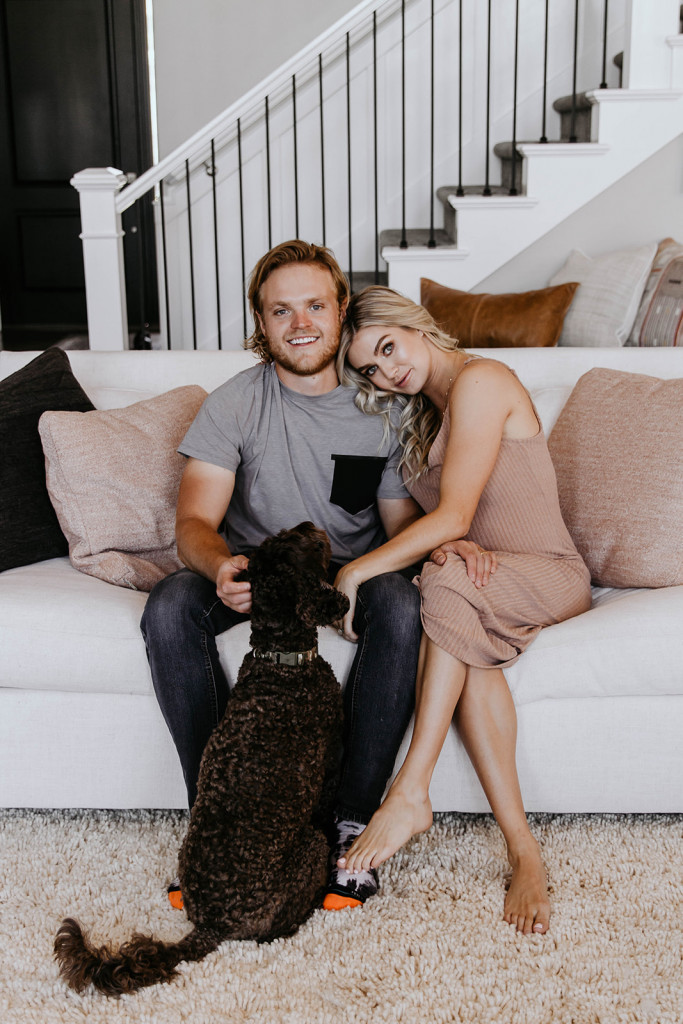 I'm the oldest of 4 girls and love sharing my life with my sisters! Stay up to date with all things #ArnoldSisters.
Favorite season on DWTS?
Season 25 when I took home the Mirrorball trophy with my incredible partner, Jordan Fisher
When did Sam and I meet?
We started dating in high school <3
Beauty hacks/secrets?
Cliche but… Hydrate, hydrate, hydrate!! Water is the key to healthy, youthful skin.
What are my hobbies besides dance?
All things outdoor! Hiking, biking, fishing, surfing, skiing, camping, boating. I love to travel and spend time with my family!