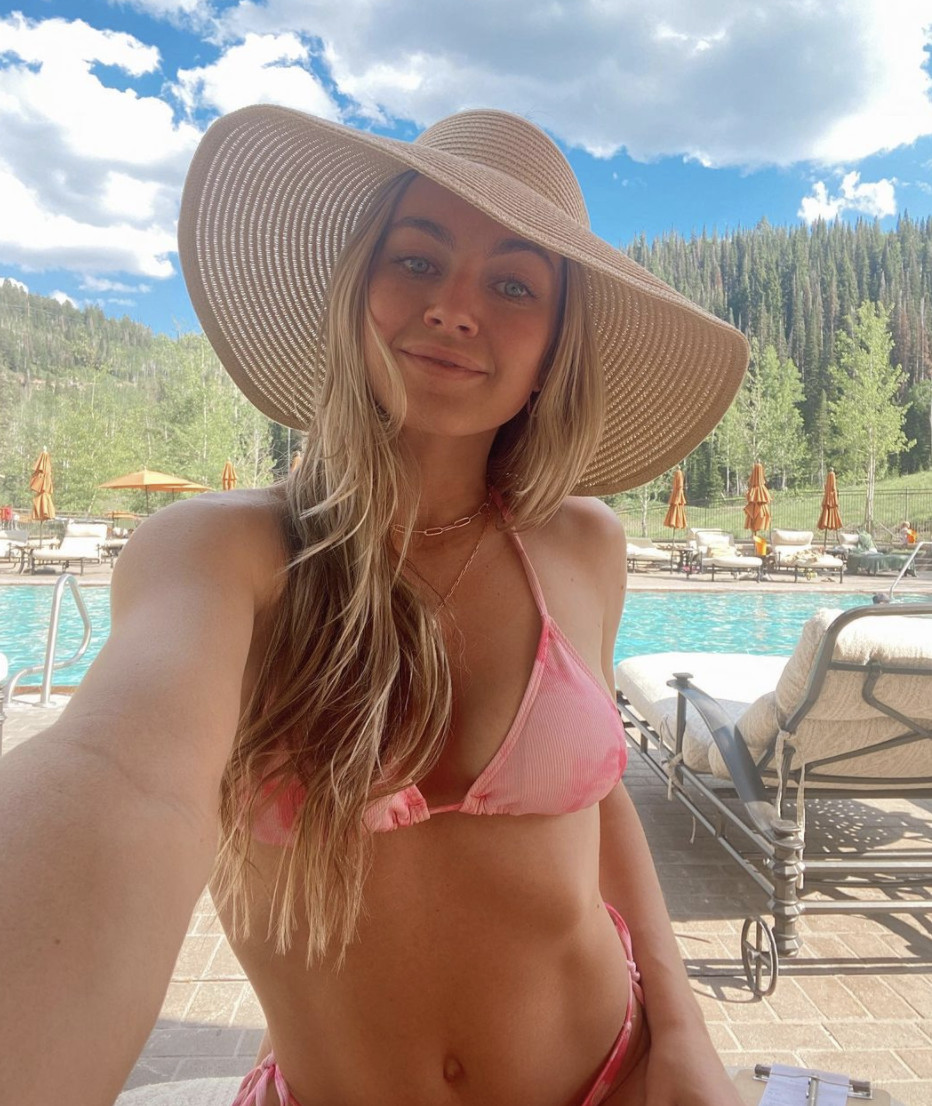 Amazon is the perfect place for finding your favorite designer look-a-like items at a fraction of the cost! I'm all about investing in a good pair of heels or a nice bag, but sometimes I don't want to spend a lot of money on something that may be out of style next season. That's why I love searching on Amazon for those trendy designer pieces, like the Bottega Veneta bag or Celine Sunglasses, and buying them from there. Of course, not all of Amazon's dupes are good, but some of them look exactly like the designer item and are excellent quality. I rounded up my 5 favorite designer dupes below that I've ordered and love!
What designer dupes have you found on Amazon? Comment below!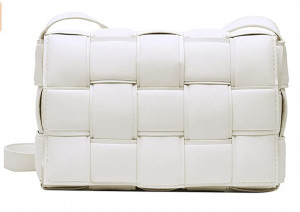 Bottega Venetta Dupe
The it-bag of the season! Everyone is wearing this bag, but will it be out of style next year?! I saw so many people ordering the Amazon dupe, so I had to try it myself. It's soo good. If you don't feel like dripping a couple of thousand on the real one, I highly recommend ordering this one! It comes in a few different colors. White is so fun for summer.
Shop Now