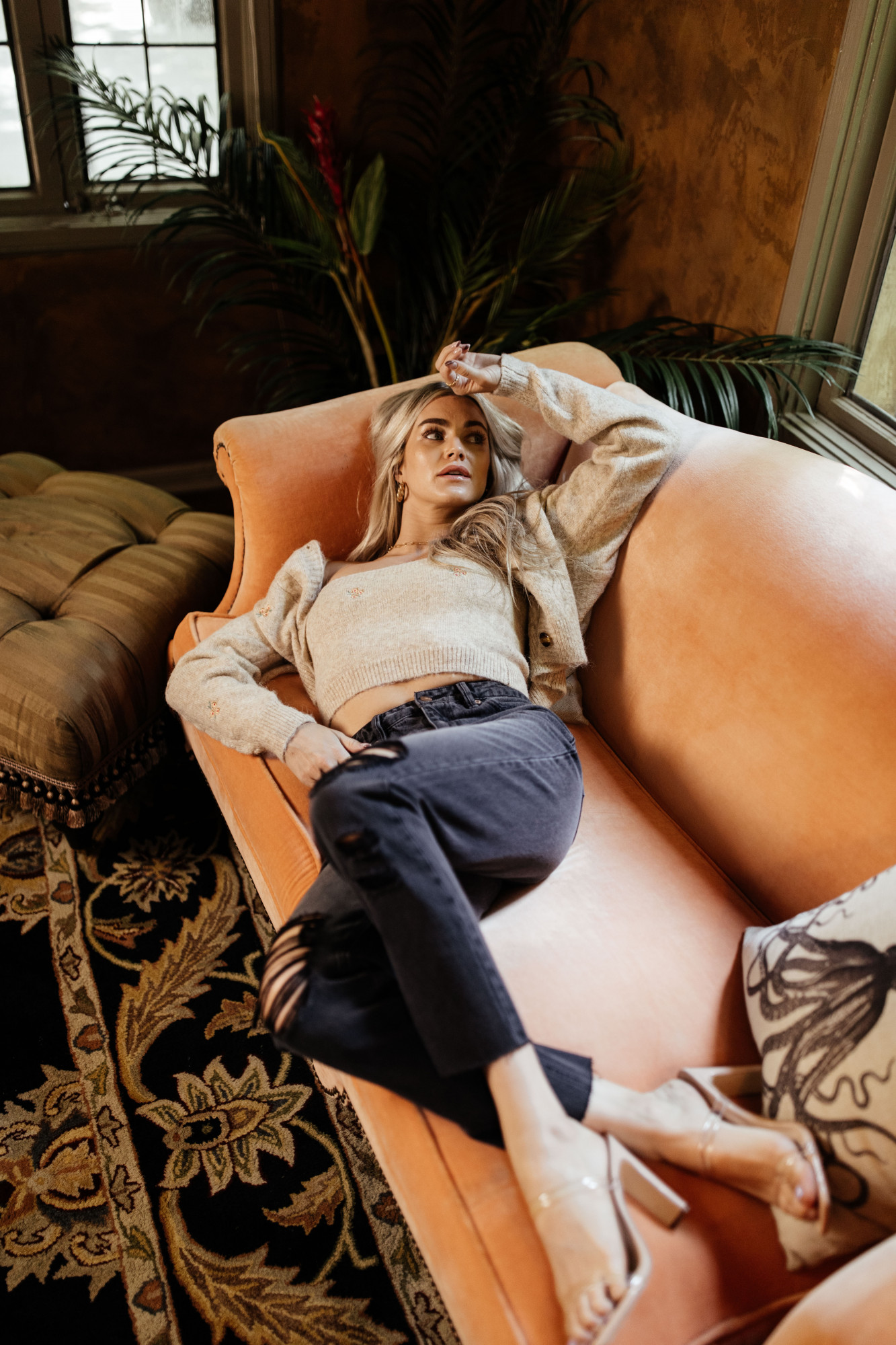 90's Loose Denim
Step aside boyfriend jeans, the dad jean is in this fall. Think boyfriend cut, but even baggier. I'm not totally behind this trend for fall, but I have seen it on a few people and love how it looks. I'm just not sure it's totally my style. If you are into this look, make sure to pair these extremely oversized jeans with a bodysuit or tighter shirt so you can show your shape! I linked a pair from Good American below.
shop now
Low Rise Denim
This takes me back to the Christina Aguilera era. Again, a trend that has taken the world (TikTok) by storm, but I don't find them to be comfortable at all! How did we ever wear low-rise denim? I love a nice mid-high waist. If I were to participate in this trend, I would opt for the low-rise baggy denim vs the skintight low-rise denim. Shop the infamous Abercrombie low-rise jeans below!
shop now
Printed Denim
Now this is a fall trend I can get behind! I LOVE a good printed jean. It instantly elevates any look and is a nice thing to have in your fall wardrobe. My favorites are from Shop We Wore What. If you haven't tried her pants yet, they fit TTS and are so flattering and soft. She recently dropped a printed denim that I have in my cart. Shop them below!
shop now