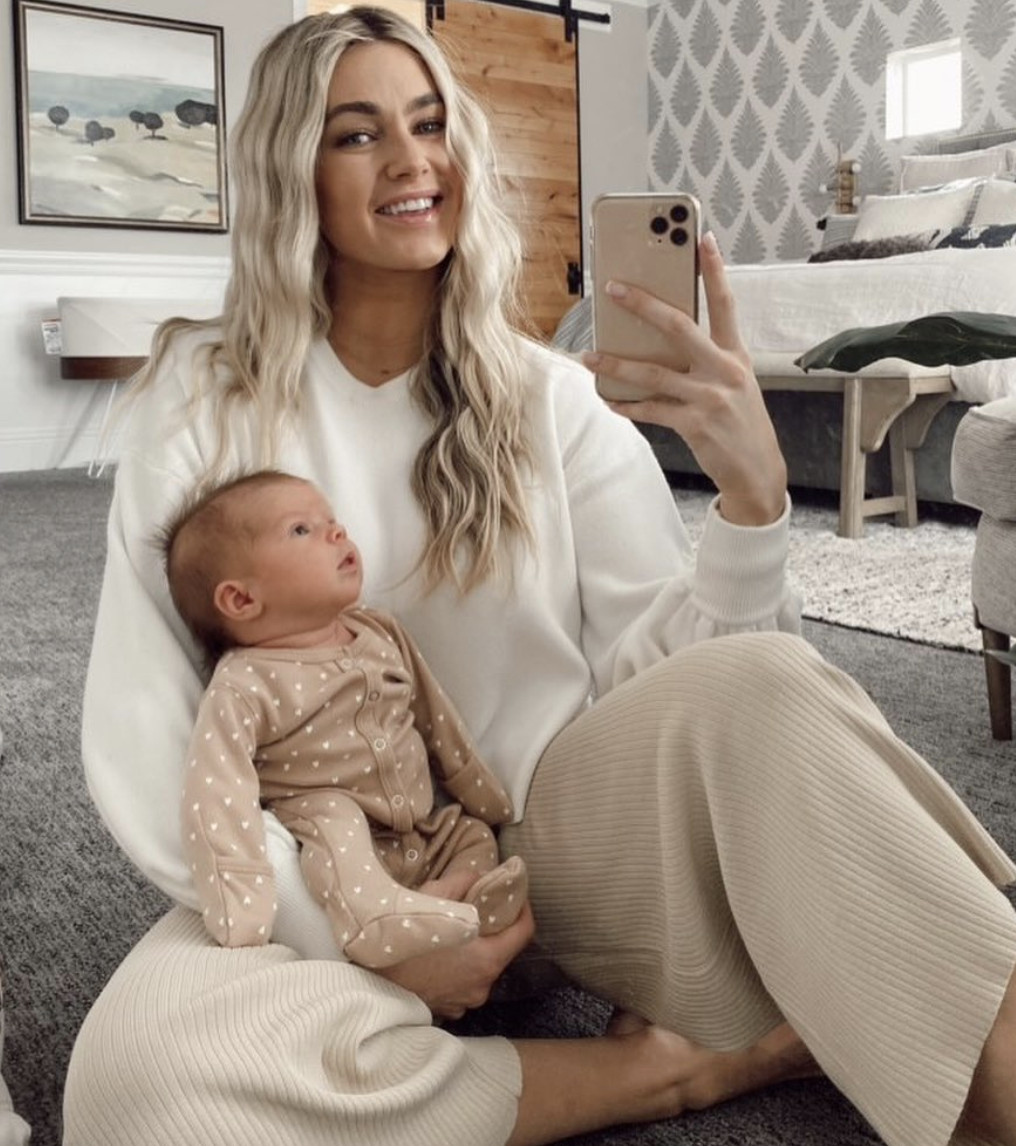 From the Dyson to the three-barrel curling iron, I've tried pretty much every hair styling tool there is. Since I don't have all the time in the world, I love styling tools that can style my hair in 30 minutes or less. However, some of the tools that I've tried have really damaged my hair! So, I wanted to put together a list of the three tools I absolutely love. These three tools give my hair a different look, but they're all super gentle, won't damage your hair, and will give you that fresh salon look!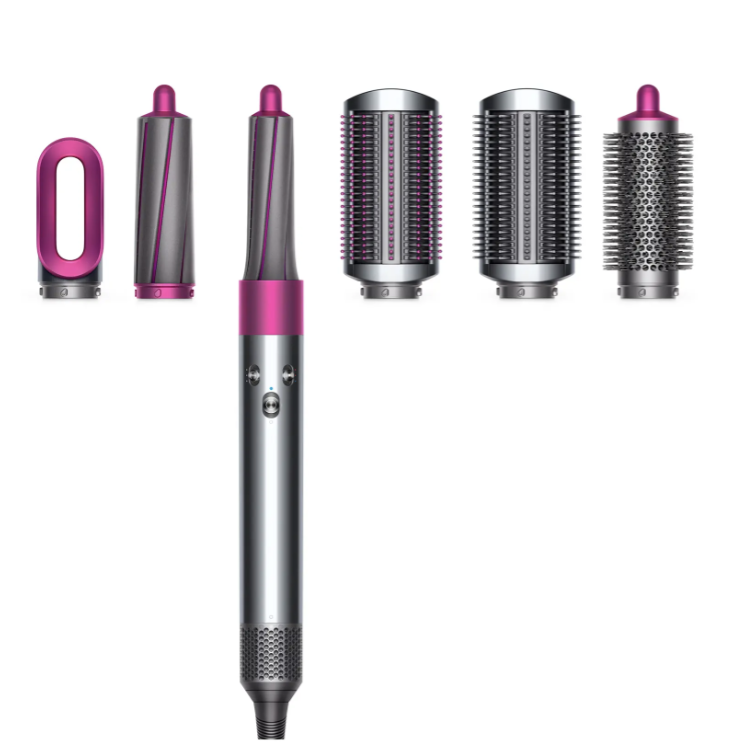 I'm sure you've heard about the Dyson before, and I have to say it's worth the hype. I have the air wrap, which comes with a few different add ons so you can style your hair in different ways. It also includes a blow-dry attachment so you can rough dry your hair before you style it. I love how it's a 2-in-1 tool! It drys and styles your hair at the same time, plus it has intelligent heat controls that measure air temperature to prevent extreme heat damage while styling. If you want that perfect salon blowout, this is the tool for you! It's definitely an investment, but you can achieve so many different looks with just this one tool, so it's worth it. If you wait for a Sephora sale, you can usually find it at a discounted rate!!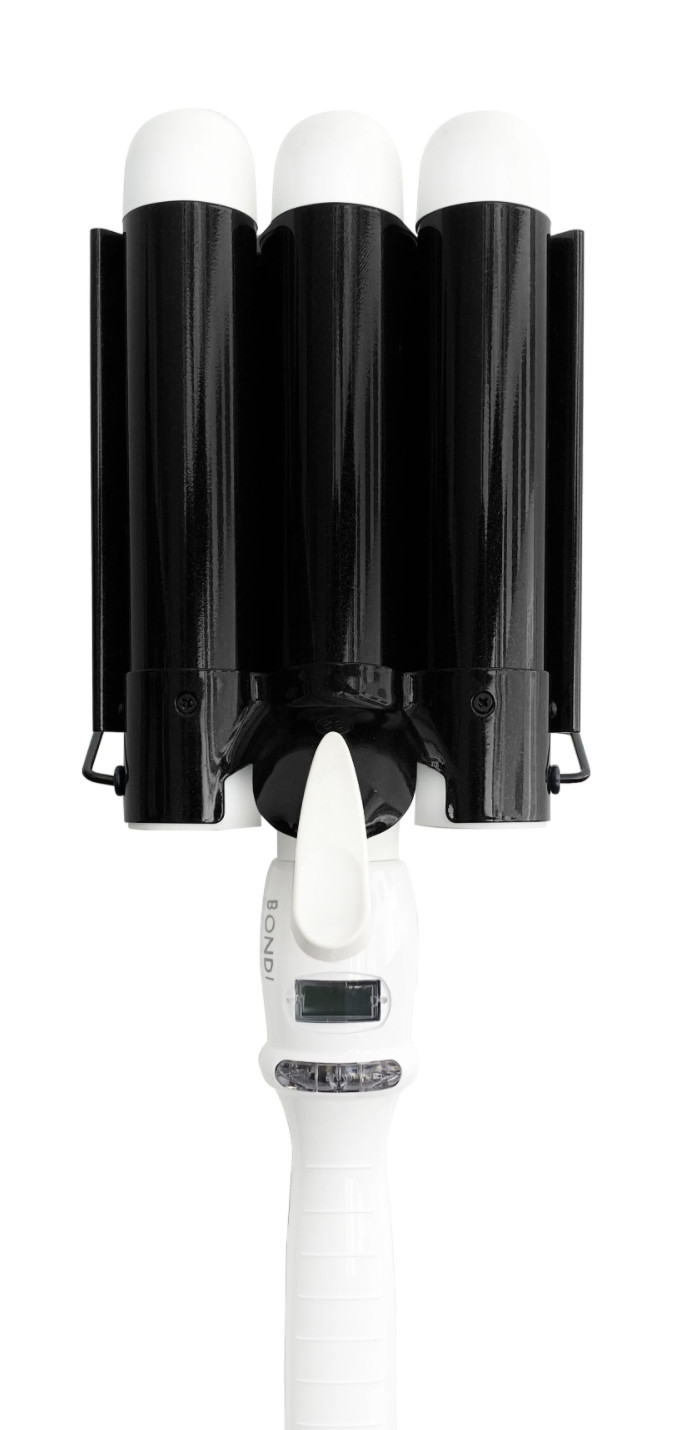 If you've been following me for a while, you know I love my BondiBoost wave wand. I've been using all of BondiBoost's products for almost a year now, and it's such a great brand. The wave wand gives you those big bouncy waves, and it's by far the easiest tool to use! Although it doesn't dry your hair simultaneously, it only takes me about 10 minutes to style it! It's perfect for any hair type, and the heated ceramic produces negatively charged ions to create soft waves without any frizz.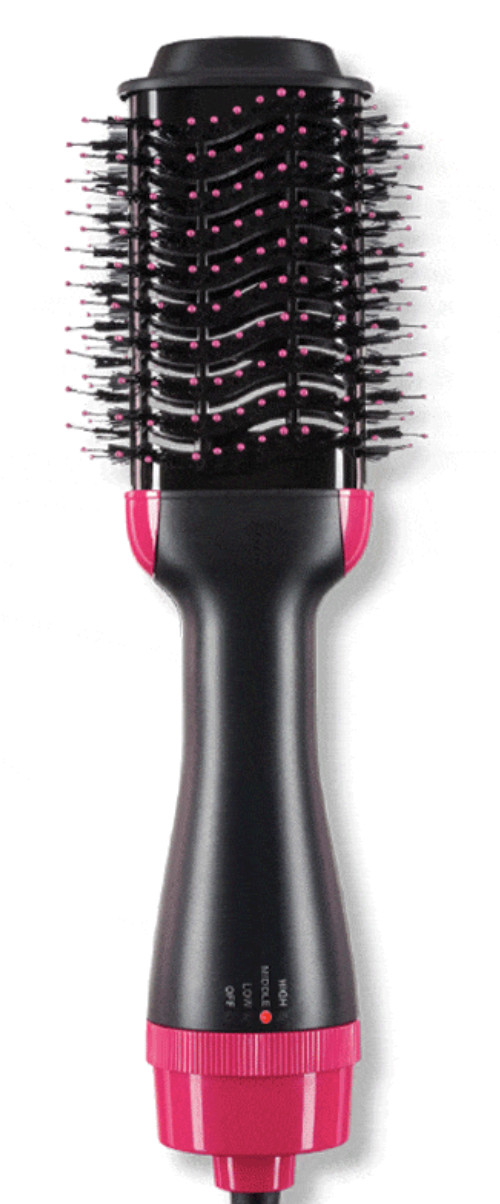 I just discovered this tool a few months ago, and it's quickly become one of my top hair styling tools. It's a hairdryer and straightener all in one. It also works to repair your hair as you use it! I use it on damp hair and can style my hair in under 10 minutes. Every time I use it, everyone asks where I got my hair done. I love the volume it gives your hair, plus my hair feels silky smooth after.
Shop all of my favorite hair products below!
xo, Lindsay