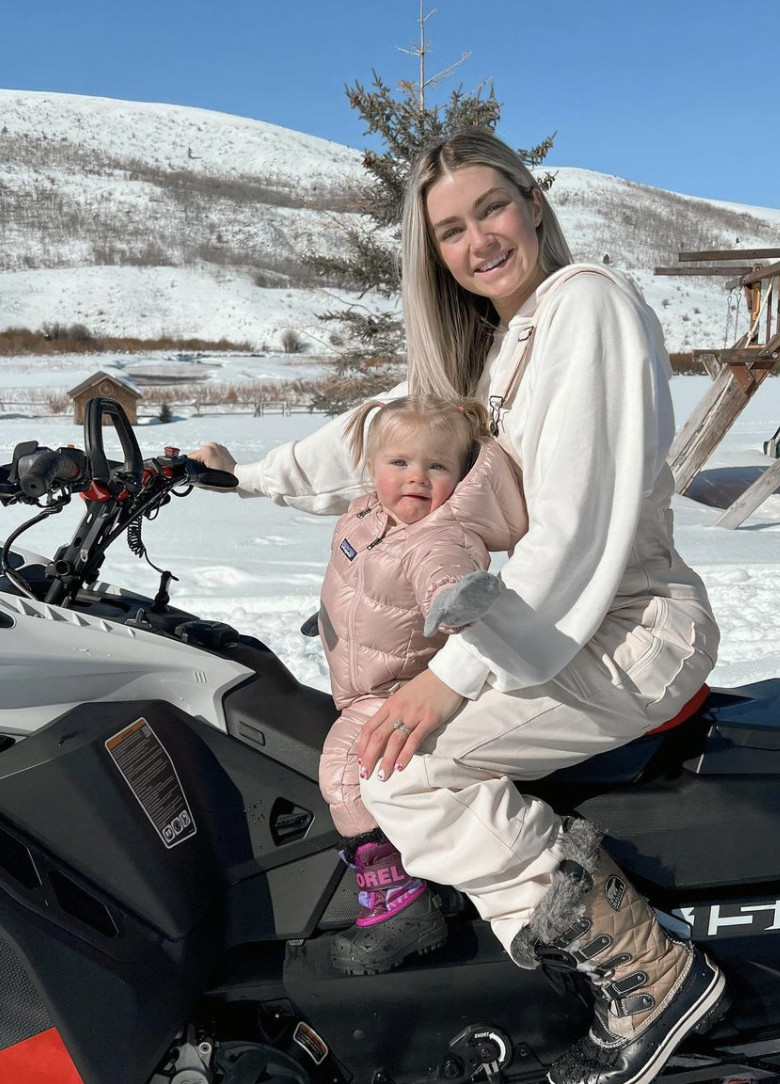 Amazon is always my go-to for literally anything and everything. I always forget to share my faves from Amazon with you guys, so I'm doing a round-up of some of the newest items I'm currently loving.
Amazon, like always, is a hit or miss. Sometimes I can find a TON of good things, but other times I order a bunch, and it's not so great. My tip is always to read the reviews! I try and only order items with 4+ stars.
I only ordered five things this time on Amazon, but I'm obsessed with all of them! You can shop all of the pieces below. I got a few sweaters and some new boots for the colder months. I love following trends but don't always want to dish out a ton of money. Amazon is the perfect happy medium for finding trendy pieces but not breaking the bank! Let me know if you pick up any of my recent Amazon Fashion finds!!

xo, Lindsay