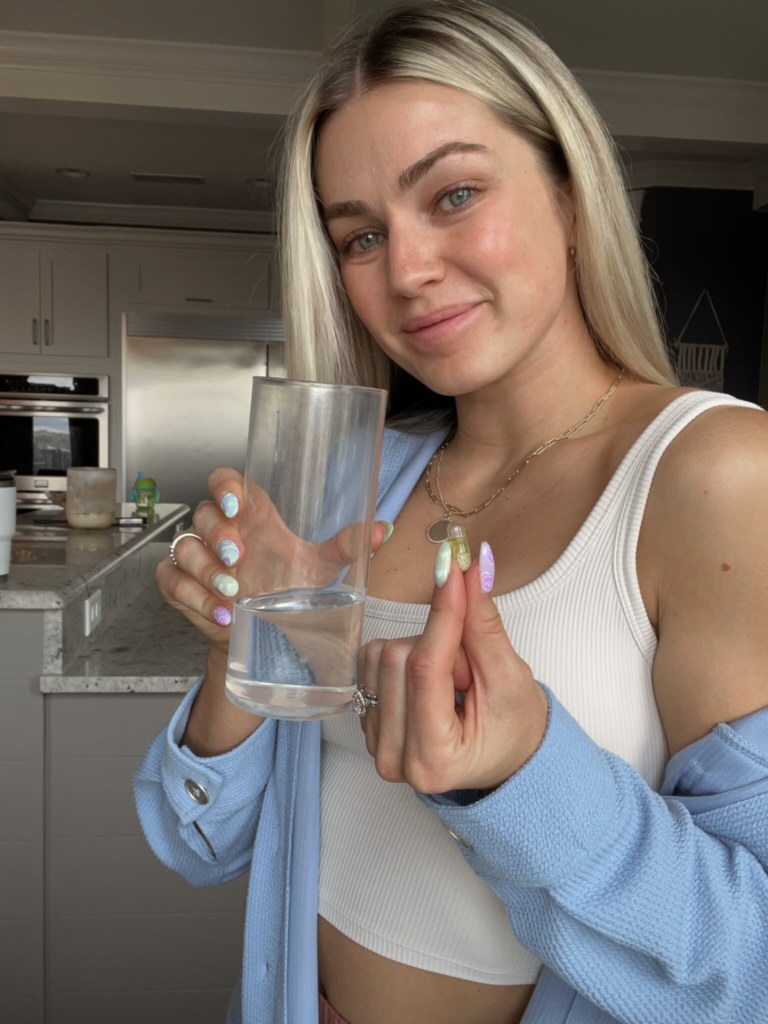 I've always been someone who cares about my overall well-being. For me, that starts from within. It can be tough to decide what works for you when it comes to your overall health and what to add to your daily routine to support your well-being. 
One of the things I focus on is filling in the gaps in my diet with supplements and vitamins in a way that is easy. It can be so daunting to figure out which ones to take. Taking vitamins was something I avoided for a long time because looking into it was overwhelming. With that said, I've been taking a multivitamin for years now after I found Ritual.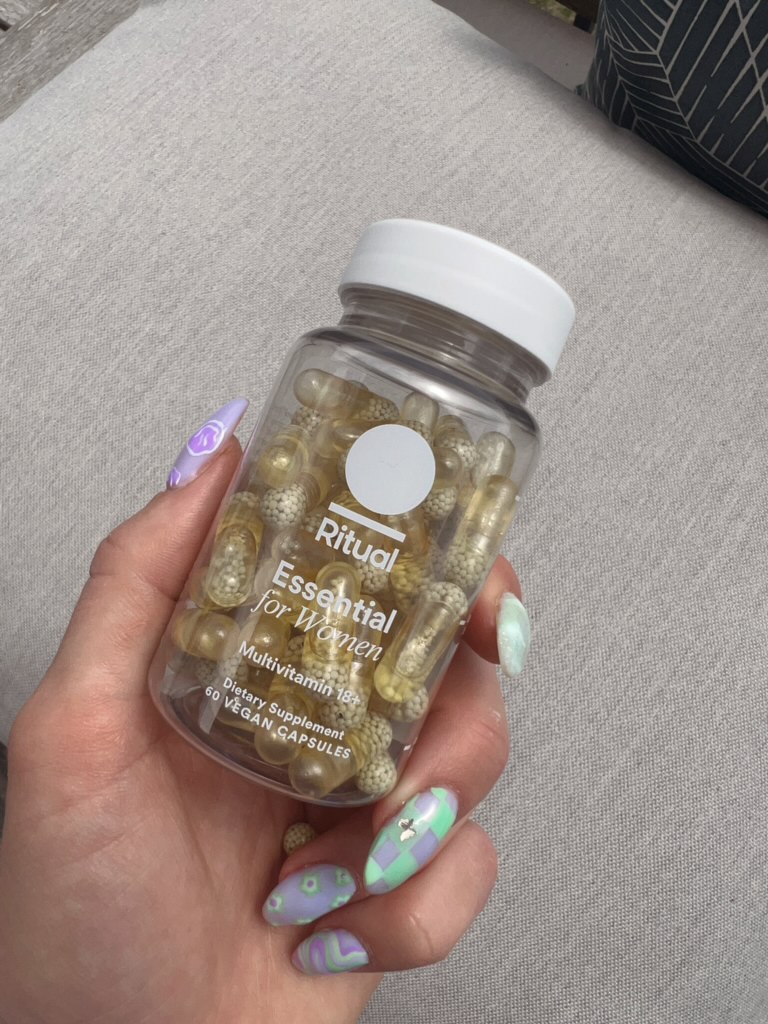 I discovered Ritual after I saw some friends and fellow influencers speak about it. I did my own research and fell in love with their products and mission. Their products are science-baked with visible traceability and high-quality ingredients. There are no hidden secrets with Ritual – they put it all out there – ingredients, nutrients, etc. and leave out sugars, synthetic fillers, and other shady additives. It gives me such peace of mind knowing what I am putting into my body. I can without a doubt say that their products have made me feel supported in my everyday health.
 I've been a Ritual subscriber for years now and I love that I can use them in every stage of life. I've taken the multivitamin, the prenatal, and the postnatal. Switching from one to the other is such an easy process. You just update your account, and your vitamins will switch over on your next delivery. I'm currently taking the Ritual Essential For Women 18+ Multivitamin. It's an easy way for me to fill in the gaps in my diet to make sure I'm getting the nutrients I need. I take mine in the morning and it's an easy addition to my routine.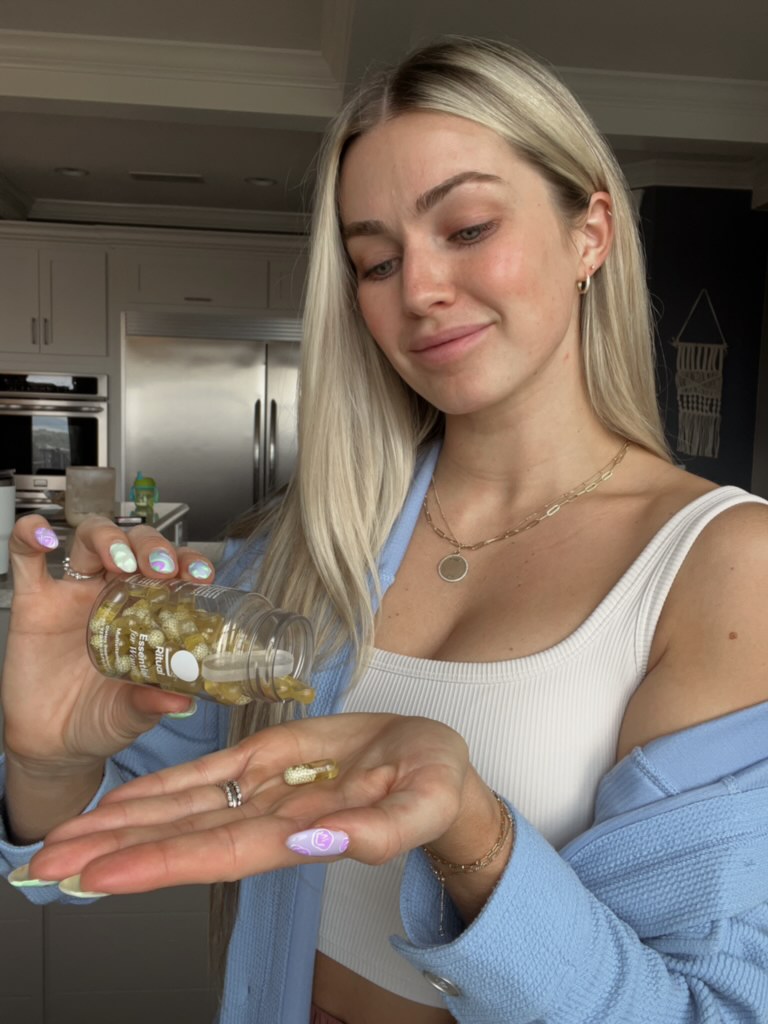 Not only do they have amazing multivitamins, but they've started to offer other products, such as protein powder, which I love. If you follow me over on Instagram, you've probably seen me talk about their protein powder a ton – I love putting it in my post-workout smoothies (my favorite recipe is here).
Take a look at what Ritual has to offer HERE and sign up for a subscription! 
They have great options for men, women, and even kids. If you're looking for a multivitamin to take or are thinking about making the switch from your current one, I couldn't recommend Ritual Multivitamins (and all their products) enough! 
This post is sponsored by Ritual. All opinions and thoughts are my own.
xo, Lindsay