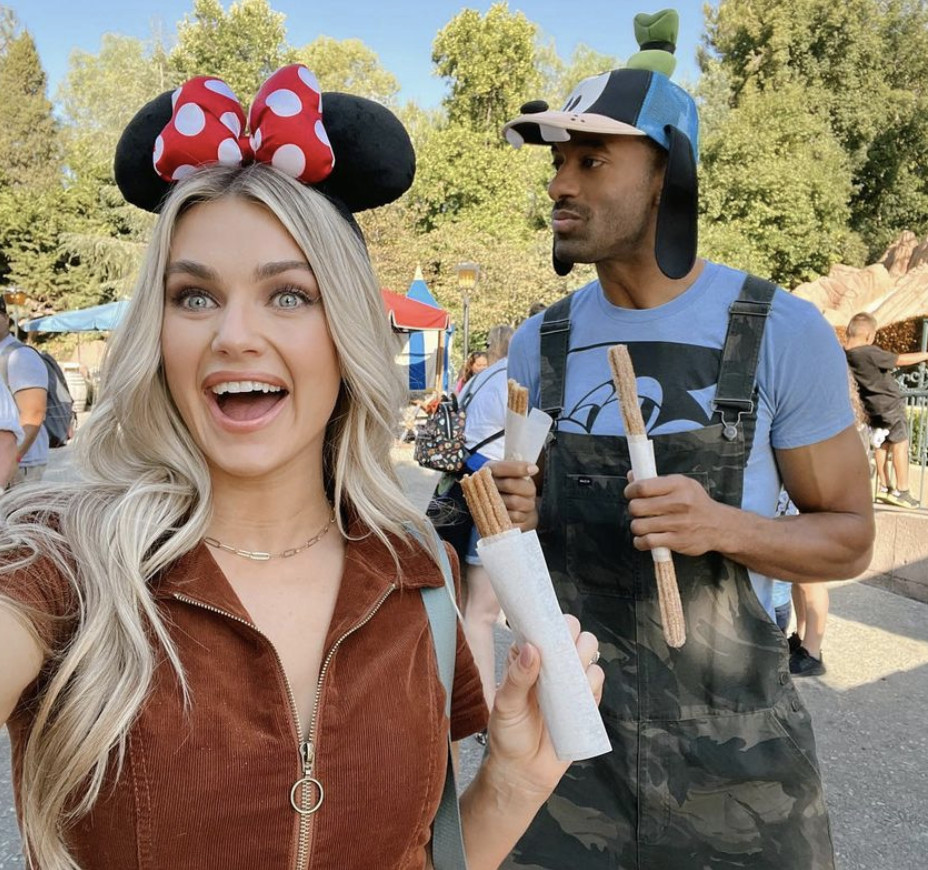 As soon as cooler weather hits, I crave food that's associated with fall weather. My sisters recently tried a bunch of the Trader Joe's fall items and reviewed them on YouTube – check out Brynley and Jensen's haul! I've also been seeing them all over TikTok, and so many of the items looked so yummy.
I went to Trader Joe's to try some of the items myself and wanted to let you guys know what I thought! Some of the items are must-tries, but others were definitely misses.
My Favorite Items: 
Misses:
Fall Harvest Salsa

: This salsa was okay but honestly didn't taste very different from regular salsa.

Petite Pumpkin Spice Cookies

: These cookies are so cute – but I didn't think they were anything special! 
Add my favorites to your list and & try them out and let me know what you think!!
xo, Lindsay