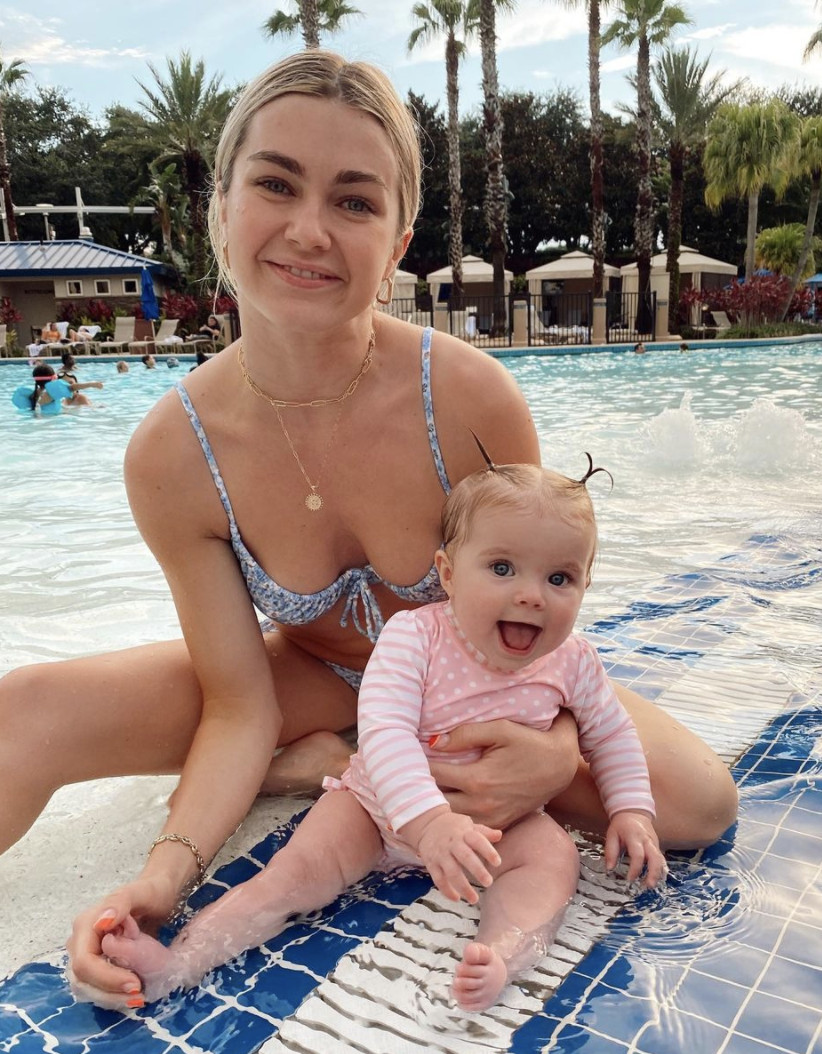 You've likely seen me share about how excited I am about this, but- Abercrombie has made a comeback, guys! I love their stuff lately- the quality, the fit, the range of sizing, and the price point. I also love that there is a feature on their website that pairs the item you are looking at with other pieces to make a full outfit, so you can see how different things will look together. I've compiled a list of what's in my cart for summer and categorized it all for you below. 
Dresses
Abercrombie has such a wide variety of adorable summer dresses. I love their selection of linen dresses for a beach vacation or warmer day. I find myself ordering several of the same dress in different colors and prints because they are just THAT good.

Tops
What I love about Abercrombie tops is there is such a huge selection of versatile picks. There are a bunch of graphic tees that you can dress up or down and some really cute summer tops and bodysuits that are absolutely perfect for date night!

Bottoms
I have such a hard time finding bottoms that fit both lengthwise and in the waist without being altered, and my absolute favorite pair of jeans right now are from Abercrombie. They have great skirts and shorts for summer, too, that you can even mix and match with their matching set-tops!

Swim
So many of you message me every time I wear the swimsuit I got from Abercrombie, so I definitely have a few more in my cart for summer. I also love their swim cover-ups for beach and pool days.

Comfies
I couldn't leave out my most favorite clothing item ever, athleisure! I've found some of the best stuff for working out and lounging around the house, and it's really great quality, too.

Happy Shopping, everyone!
xo, Lindsay