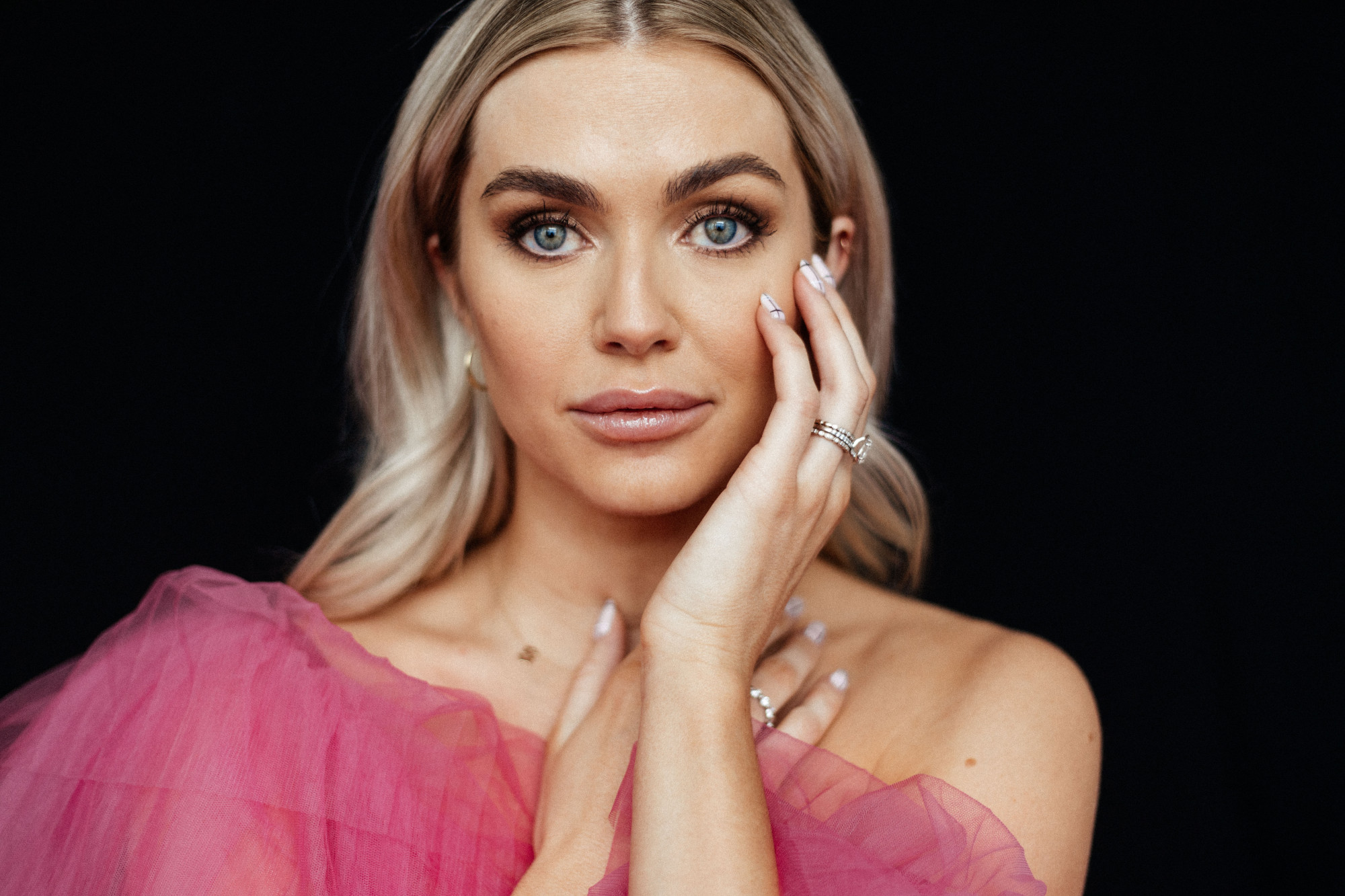 If you know me, you know I love to get funky with my nail art. I'm all for a simple nude, but I love to switch it up sometimes and wear a cool design on my nails. You always see cool nail art on the runway, which intimidated me a bit, but now that I've done it a few times, I can't go back. Having my nails done is a must, and when you have a cool pattern, it's the perfect accessory to any outfit. Find my 3 favorite nail design trends I'm dying to try below.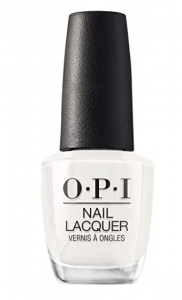 Abstract Shapes
I've seen this trend EVERYWHERE. If you were to look at my saved folders on IG, they would be filled with different abstract shape nail art variations. I think this might be the next design I do on my nails. I really like how it looks in white, but you can also do different colors, a mix of neutrals, or even monochromatic.
get the look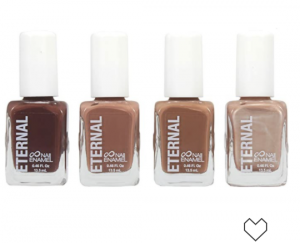 Unique French
Although this is a 2000's staple, the classic french is back. Instead of the typical white tip, spice it up with a different color or even a cool tortoiseshell pattern. Another way to add your own twist on the classic french is with the width of the color. Whether you do a thin line of color or a thick, you'll look super chic.
get the look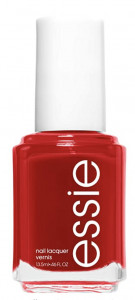 Personalized Nails
The perfect way to show someone you love them - paint their name on your nails. Not kidding! I've seen this trend a lot, and I need to try it. I love how personalized you can get with this. Whether you write their name out across all nails or just on one, it's a top nail trend to try.
get the look