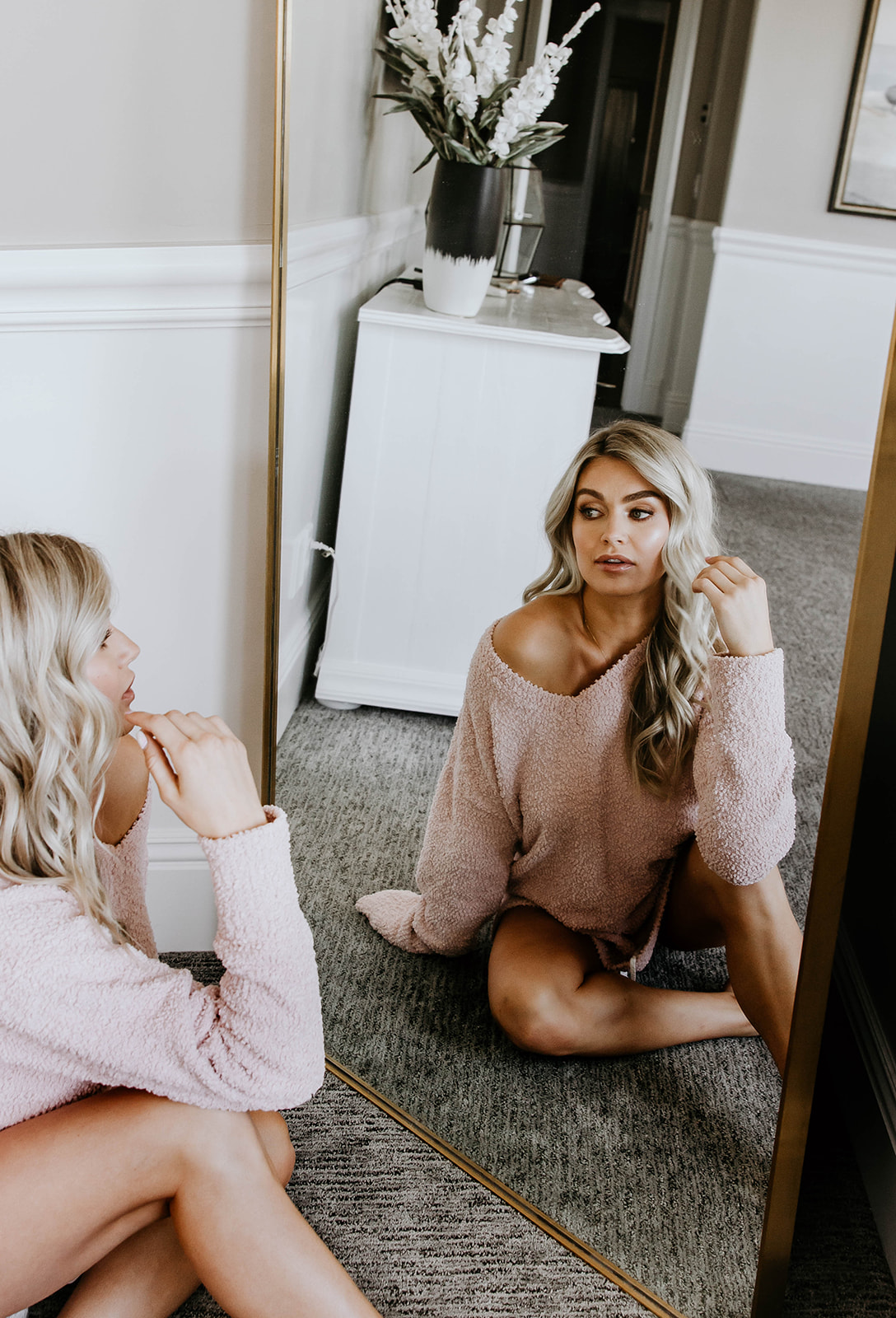 I still cannot believe we made it through the century that was 2020! The beginning of a new year is usually a time for reflection, and one thing I'm so grateful for now that baby Sage is here is being able to settle back into my *new* normal routine as a new mom! No one really talks about how much your skin changes along with everything else; because of these crazy changes, I had to start digging for some new products to keep blemishes at bay! Since I know so many of you are new mama's, I had to share the wealth. There are a lot of products that I love and keep in my routine consistently, but I had to make some adjustments after experiencing some hyperpigmentation and other changes. Keep scrolling for 3 skincare brands that changed my skin this year ❤️  If you're a new mama going through this, I'm with you and know it gets better!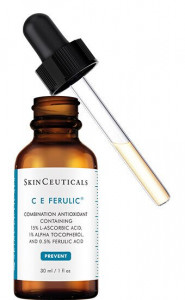 SkinCeuticals C E Ferulic
I knew I needed a good vitamin C serum once I noticed more hyperpigmentation as my skin started to change. This one is amazing at brightening my skin and is pregnancy safe (super important!). It also improves the appearance of fine lines and wrinkles. It might be on the pricier side, but in my experience, it's one of the best vitamin C serums that actually works!
Shop Now
The Ordinary Azelaic Acid Suspension 10%
This product has also been a huge lifesaver for brightening my skin and giving me a more even skin texture. I love The Ordinary products not just because of how well they work but the price tag! I'm a huge believer that good skincare does not mean you have to break the bank, and this brand proves that. One huge thing to keep in mind with this product (and all skincare!) is never to forget your SPF!
Shop Now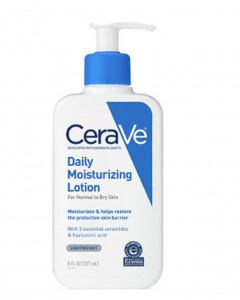 Cerave Daily Moisturizing Lotion
This has been a routine staple for me pretty much all my life! I love all Cerave products, and every time I reach for them, I remember why I love them so much. This lotion has done wonders for keeping my skin super moisturized throughout pregnancy when your skin is really stretching and changing a ton. It's super lightweight and soaks right into my skin, and actually hydrates my skin for 24 hours.
Shop Now