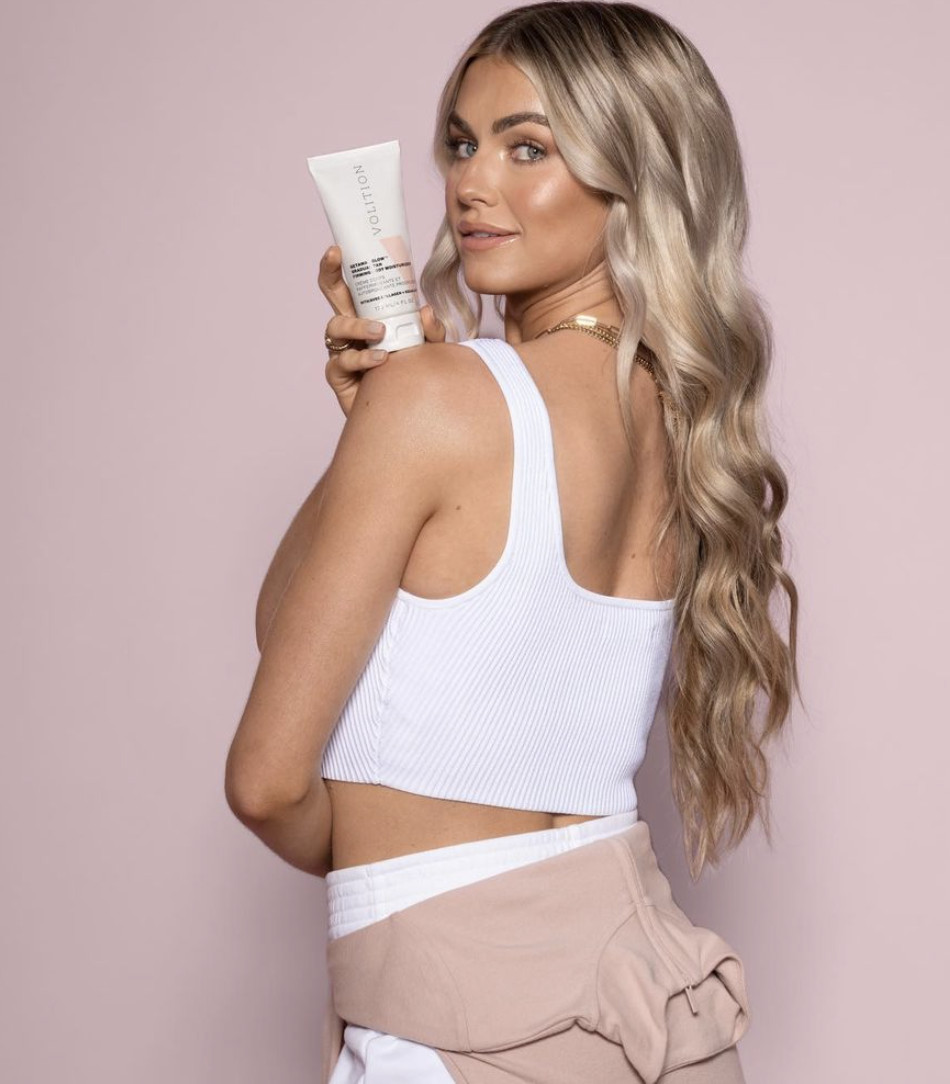 I am always on the hunt for new products, whether it be beauty products, hair products, etc! Last year, I shared 5 products that I was excited to try in the coming new year, and I'd love to share 5 new ones with you this year. Now that we are about to enter into the new year, I'm anxious to try some new things! I see SO many products that are hyped up on social media, but especially on TikTok. Keep reading for 5 products I can't wait to try in 2022.
#1: Charlotte Tilbury Hollywood Contour Wand
#3: Salicylic Acid Acne Healing Dots
#4: Olaplex No. 3 Hair Perfector
BONUS: Getaway Glow by Volition Beauty
I've obviously been using this for the past year, but you all need to get your hands on it! You will absolutely love the color it gives you and how it quenches your dry skin.
xo, Lindsay