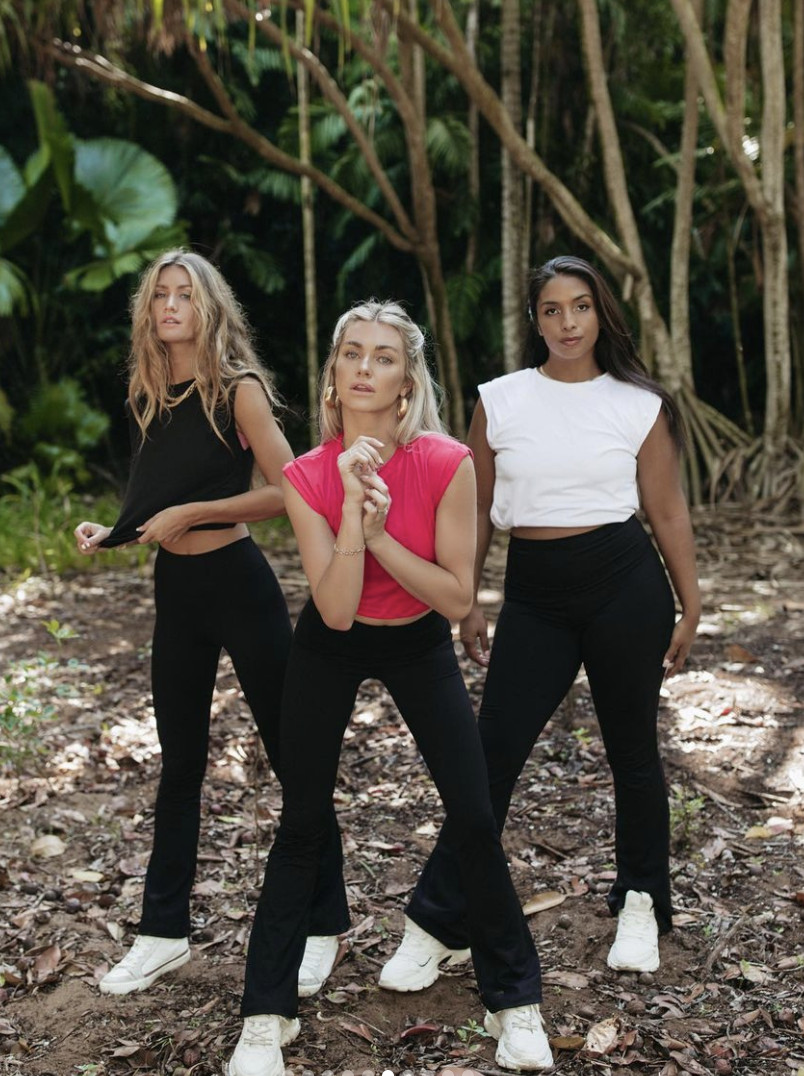 I've been loving so many things recently and put together a list of 7 items I've been loving, using, and wearing lately. 
This

MZ Wallace Fanny Pack

. This is now part of my uniform. I wear this everywhere. It is so easy to throw over my shoulder and wear as a crossbody bag. You always see me wearing this bag in my stories, and this is the one! I love it because I can free my hands when I need to hold Sage or run errands. 

The Canopy Humidifier. I'm a HUGE Hailey Bieber fan and will follow any tips she shares, so when I saw that she sleeps with a humidifier right by her bedside, I had to order one right away. Utah is so dry, and no matter how many heavy creams I use, I still wake up with dry skin. FYI, humidifiers don't just help you breathe better, but they also promote healthy skin. I've noticed such a difference in my skin and how I'm sleeping just by having the humidifier on my nightstand.

My

Five The Label Collection

! This collection truly turned out to be everything and more. I've been wearing all of the pieces non-stop, whether it's on the plane, to rehearsal, or just lounging around. Shop the entire collection now!

Ice Roller. No amount of sleep has been enough lately, and I've been loving my mornings using my ice roller. It wakes me up and instantly depuffs. Even if you don't get puffy in the morning, it definitely helps kickstart your day.
This Boll & Branch Throw Blanket. I love adding new throw blankets to my bed, especially as the seasons change. This one from Boll & Branch is so cute and cozy, and we just ordered another one for our couch.
I can't believe UGGs are back, but I finally ordered the low-rise pair, and I'm obsessed. I wear them all around the house, and they are so cozy. You can even wear them out! Gen Z approved.
Alo wide-leg pants are on repeat for me lately. I love how you can lounge in them or dress them up. They are so soft and super flattering.
xo, Lindsay