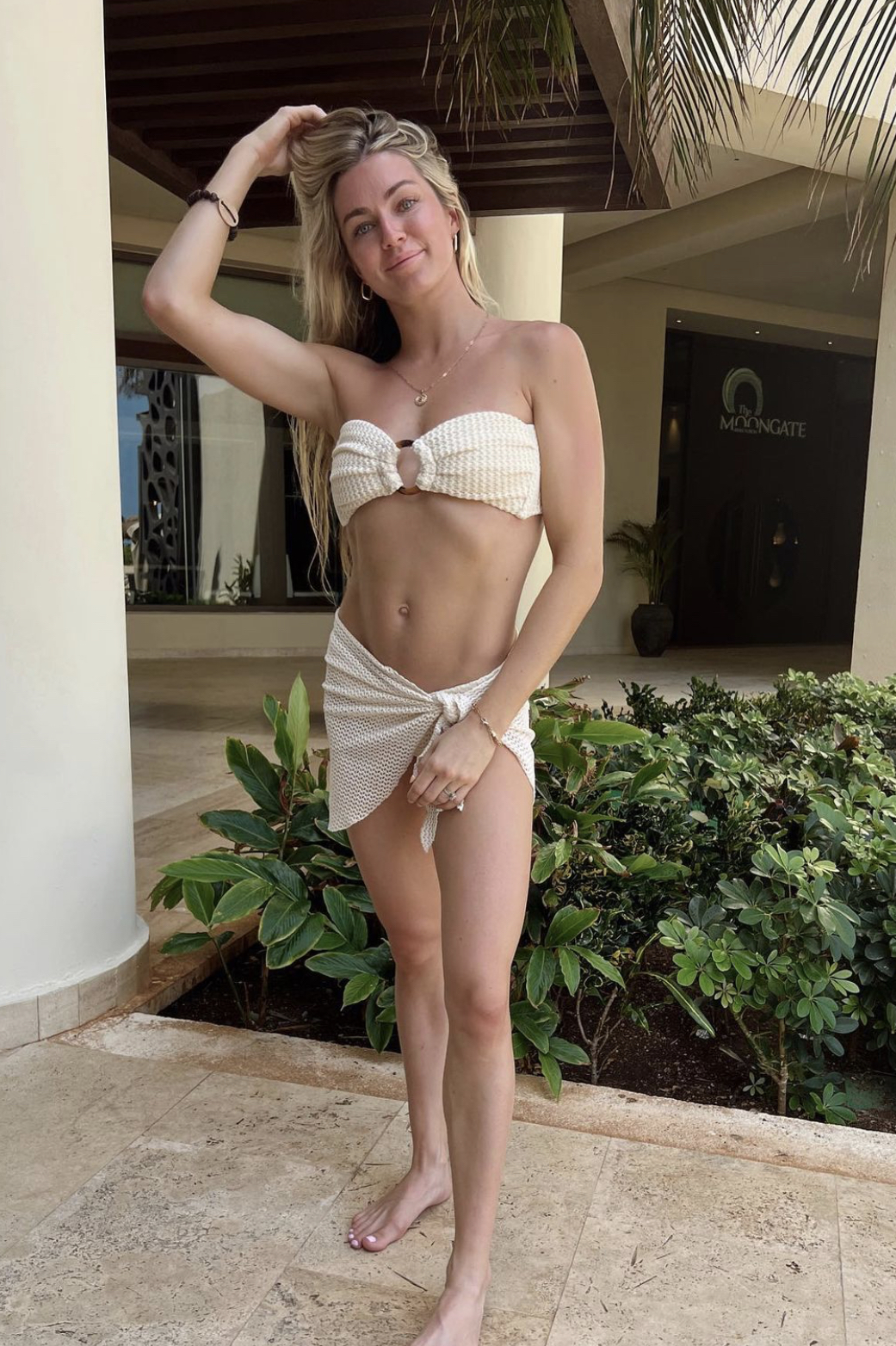 The sunshine is out in Utah finally and I've been trying to soak all of it up! Whether it's going for a walk, heading to the lake, or lounging by a pool, I basically live in swimwear over the summer. 
I've broken this post into a few different categories: swimsuits that show more skin, one's that show less, and coverups. I like bikinis for tanning, but also love to switch it up sometimes, too. The ones with more coverage are great, but even with those, I love to have a coverup. 
Skimming the pages of several different websites can be so time-consuming, so I've condensed my favorites into a post! I tried to include a variety of styles and price ranges to be accommodating for everyone. Would love to know your faves, too!
More Skin

Less Skin

Cover Ups

xo, Lindsay