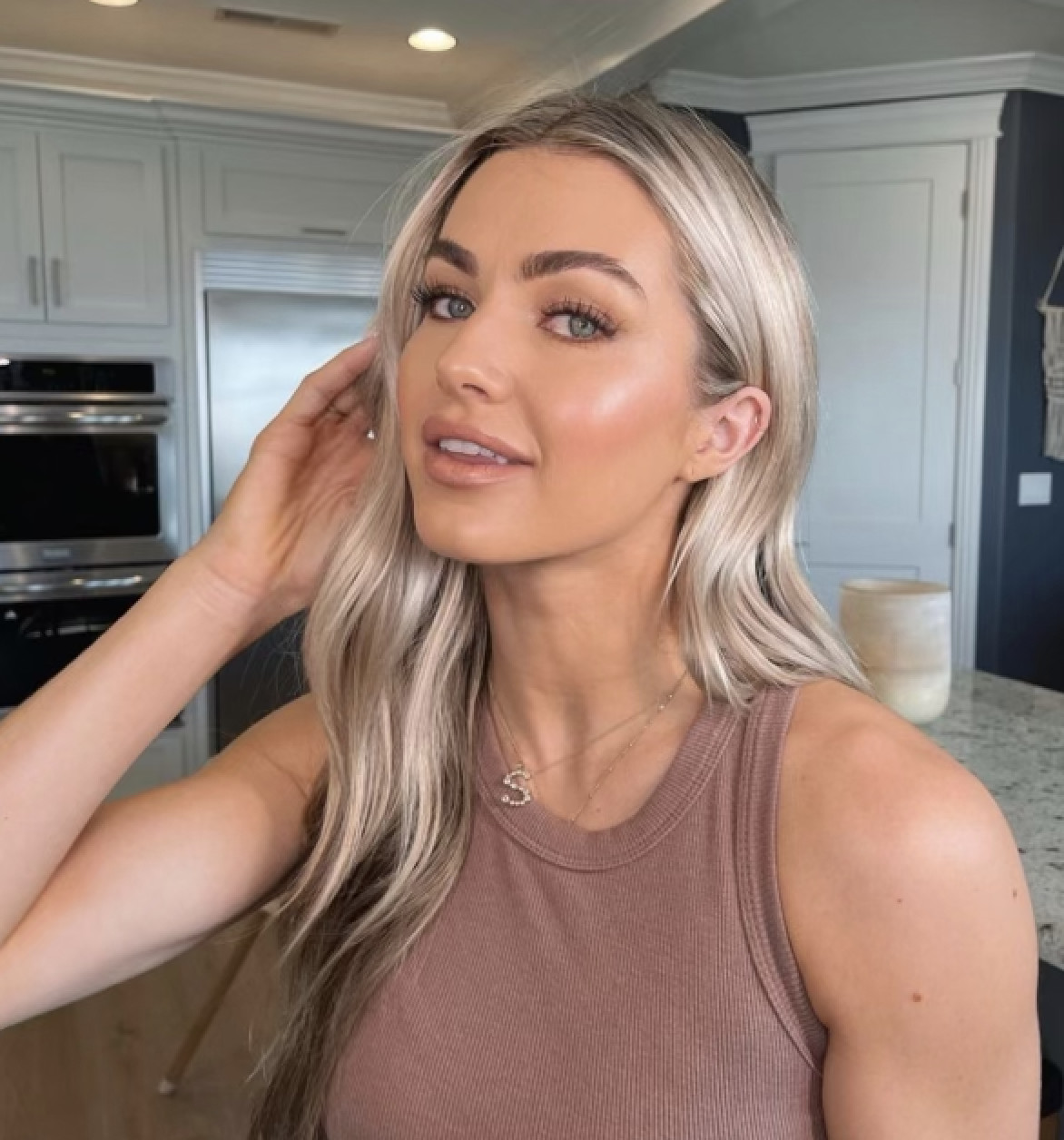 As you guys know, I've been loving ILIA Beauty's makeup! Their clean formulas have been doing wonders for my skin. I'm going to run through my current makeup routine, as I've pretty much only been using ILIA beauty makeup products.
Once I've prepared my skin, I go in with the Super Serum Skin Tint. This is a 3-in-1 tinted serum with light coverage, SPF, and amazing active ingredients. I'll apply the dropper to my fingertips and apply it with my fingers, a brush, or a beauty sponge. I always make sure to shake the bottle before applying it.
Next, I go in with the True Skin Serum Concealer. This has medium coverage and helps reduce the appearance of under-eye circles and dark spots. It also has Vitamin C to help brighten and reduce fine lines.
Once the base of my face is set, I use the Multi-Stick as blush. You can also use this for your lips as well – it's super creamy, and you can apply it easily on your fingertips. 
I also love the Limitless Lash Mascara. This always lengthens, lifts, and curls my lashes.
They also recently launched the Lip Wrap Reviving Balm, a super-moisturizing balm. It's made from plant-based Squalene & Prickly Pear Oil. It moisturizes and plumps your lips! 
I truly can't recommend their products enough! My skin is glowy all day, and the makeup stays on so well. 
xo, Lindsay