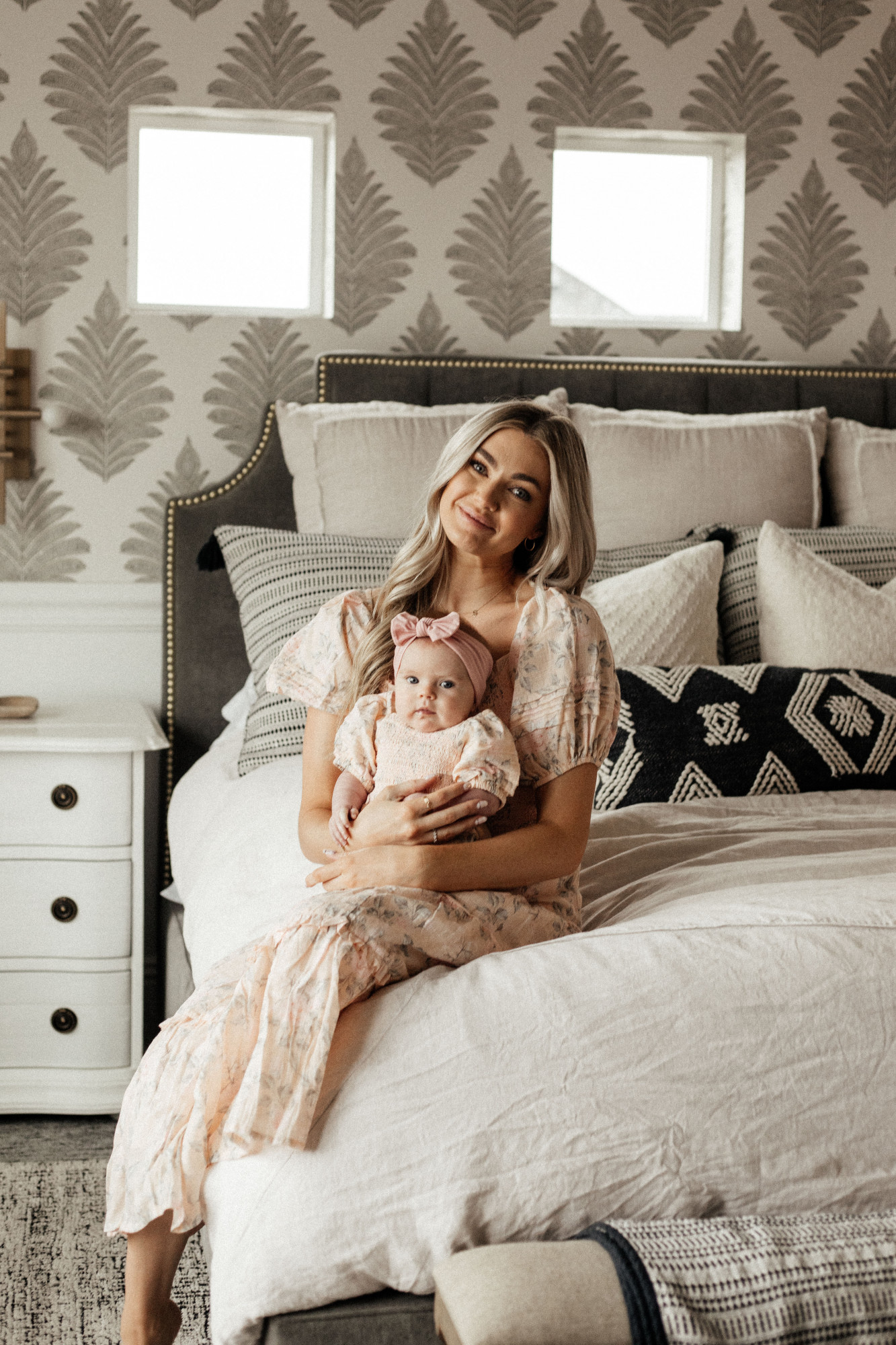 With so many baby products to choose from, it can be difficult to decide which ones are actually worth the hype. There are so many different variations of any baby product. No matter how many baby blogs you read or rewards the product gets, it can be extremely overwhelming when deciding what bassinet to order or what stroller to use. It takes a lot of trial and error to find the right baby product that works for you. Although one product might get all the best reviews and recommendations, it might not be what you need. Even if a product gets the best reviews, it doesn't mean it's the number one option out there. Since I know how difficult it can be to navigate the world of the top baby products, I wanted to put together a post rounding up 4 baby products that are actually worth the hype (in my opinion). We absolutely love these 4 products and couldn't imagine our lives without them. Whether you're a new mom, currently expecting, or looking for a baby shower present, these 4 products have my stamp of approval! Always remember, do what works for you and your baby! Every person I know recommended the snoo, so we purchased it thinking Sage would love it, and unfortunately, it didn't work for her! It goes to show you that there is no right or wrong product. Listen to your baby and do what is best for them.
Keep reading for the four baby products I think are totally worth the hype.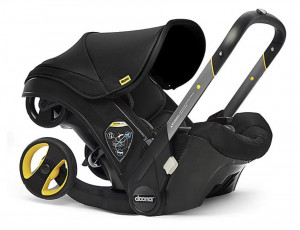 Doona™ All-in-One Infant Car Seat/Stroller
This is hands down one of the best strollers out there. It's an all-in-one car seat and stroller and is insanely functional. Being a first-time mom, I'm all about function. Also, when a product can do more than one thing, it makes my life so much easier! The DOONA stroller is a must-have on your baby registry. We bring it everywhere with us and it's so easy for me to use when I'm without Sam. We always have so much stuff to carry, and the integrated wheels make it easy to unfold and convert into a stroller in one simple step.
shop now