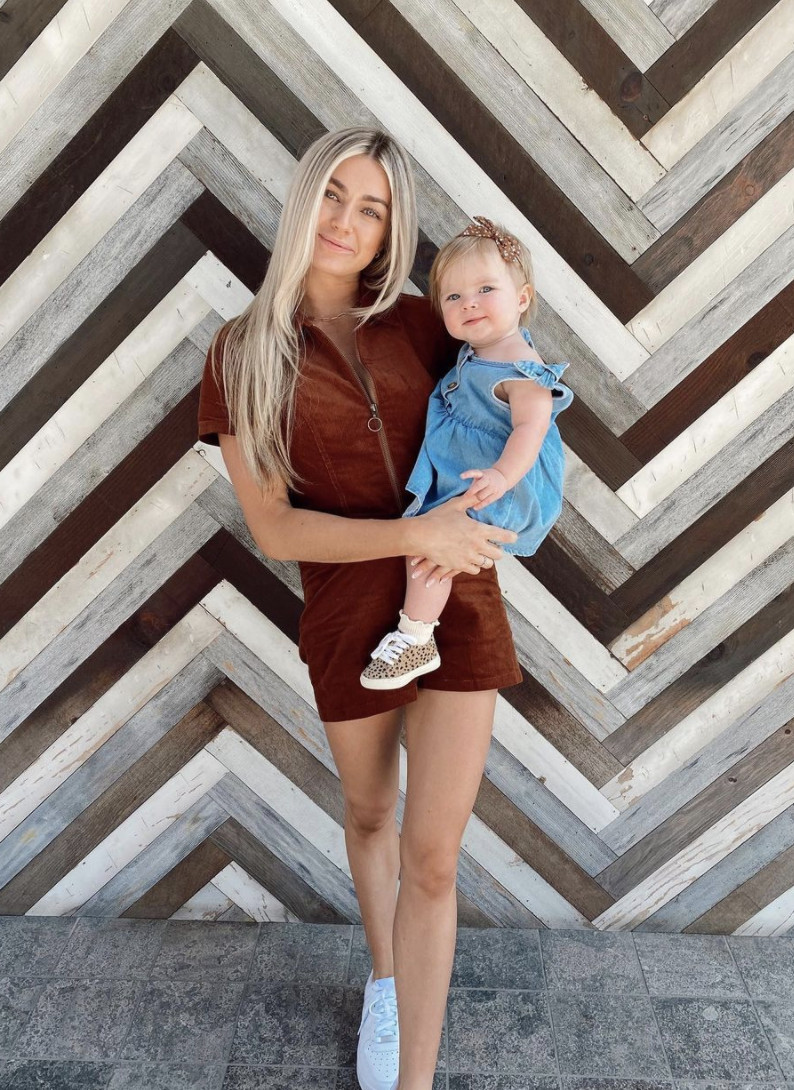 Fall might be my favorite season of them all. Everything feels so cozy, there's lots of family time, and I love that the holidays are soon approaching. Sage's birthday is also in the fall, which makes things even more exciting now! On top of all of that, fall fashion is where it's at. I love a good fall look! Below are some of the things I have my eye on for fall this year, all from Amazon!
This sweater has a very loyal following, with over 6,000 great reviews. I love a good chunky turtleneck, so I'm super excited for this one to come in. I also ordered an orange sweater and a checked sweater, so I should be totally set in the turtleneck department for the season.
I ordered a couple of shackets to try out for fall, too. These are nice because they are a great in-between for days when it may be too warm for your coat, but you still need an added layer. I loved the pattern of this one and this cropped look. Also really loving this fuzzy fall jacket too!
I'm a big fan of this cozy pullover and will be pairing it with some denim and ankle boots. It feels like the perfect outfit for a crisp fall day of running errands or taking Sage and Moose for a stroll.
I also grabbed a few fun fall accessories like this plaid cape, camel hat, and suede headband. These will be perfect for mixing and matching with so many fall looks.
I cannot wait to do a full try on and show you everything I bought!

xo, Lindsay