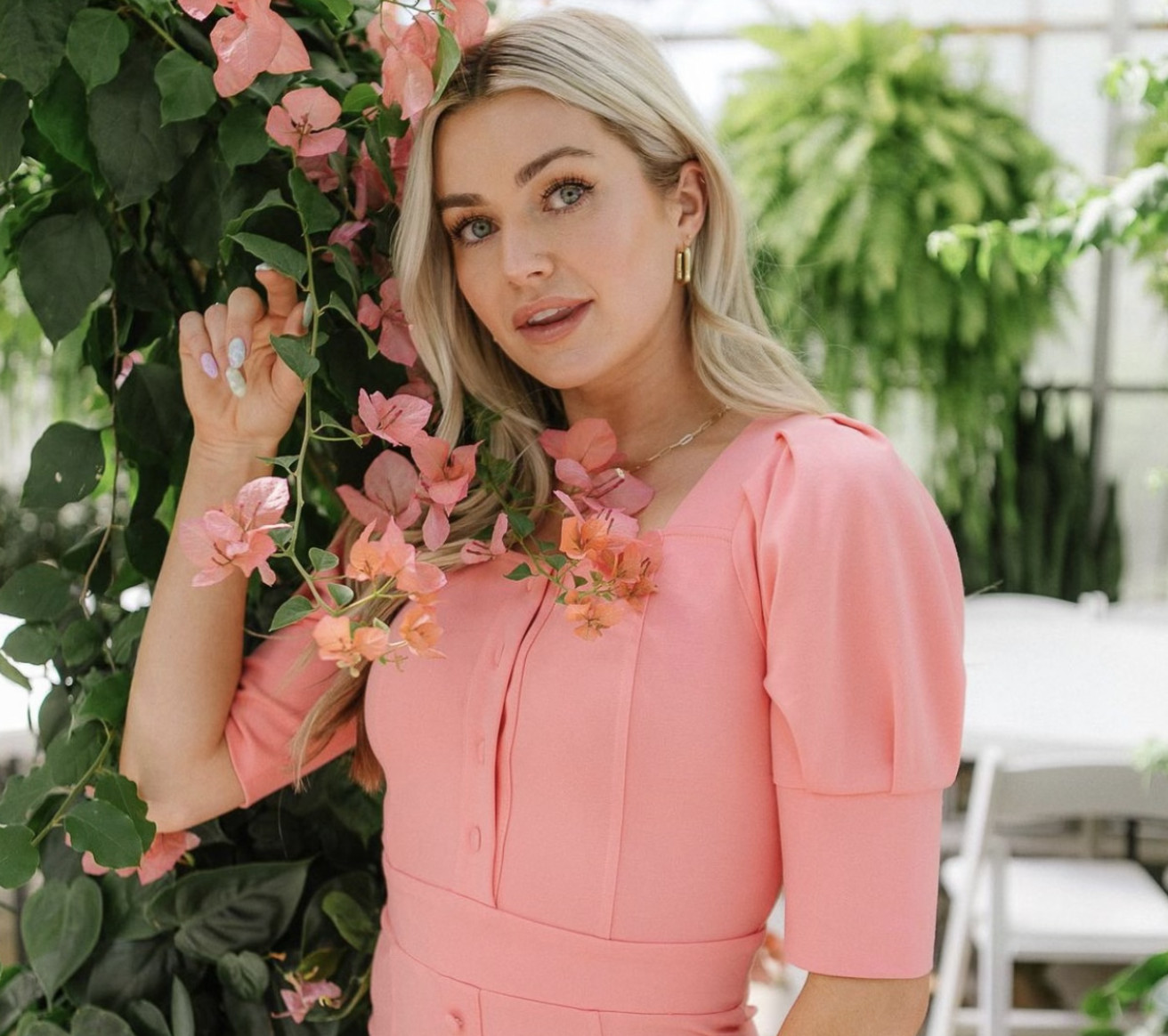 If you guys know me, you know that I love switching up my skincare. Of course, I have my basic staples, but switching up the oils and masks can be fun, too! I'm going to lay out my summer routine for you guys below, but I would love to hear your recent favorites, too! 
Everyone's skin is different, so what works for me might not work for you. I'd thought I'd share what my skin has been loving. If you are interested, you can shop my picks below!
I always start by cleansing my skin with the TULA Cult Classic cleanser. It's a simple, gentle cleanser that does the job!
The next step in my routine is typically a serum of some sort. There are so many to choose from that I love, so dropping a few here: Sunday Riley Good Genes Serum, SriVectin Super-C Retinol Vitamin C Serum, Estée Lauder Night Repair Serum.
I like to use an SPF daily, too! This is important in my routine all year round, but most especially during the summer when I always find myself in the sun. The TULA Protect + Glow is my personal favorite, but any SPF will do. 
The last step in my routine is always the TULA Face Filter Primer & Moisturizer. I've honestly lost count of how many tubes I've gone through of this. It's a must-have in my routine. I even wear it on days I'm not wearing makeup to give me a flawless finish.  
Another product that I like to add in is facial oil. This is a part of my routine I change up! I love to switch them out and try new ones. A couple of my current favorites are Sunday Riley Juno and Korres Santorini Grape Velvet Skin Drink. 
About once a week, I also like to use a face mask of some sort. This is also part of my routine that I like to change frequently depending on how my skin is feeling that particular day I decide to do a mask. One of my current favorites is the Origins Charcoal Mask.
xo, Lindsay