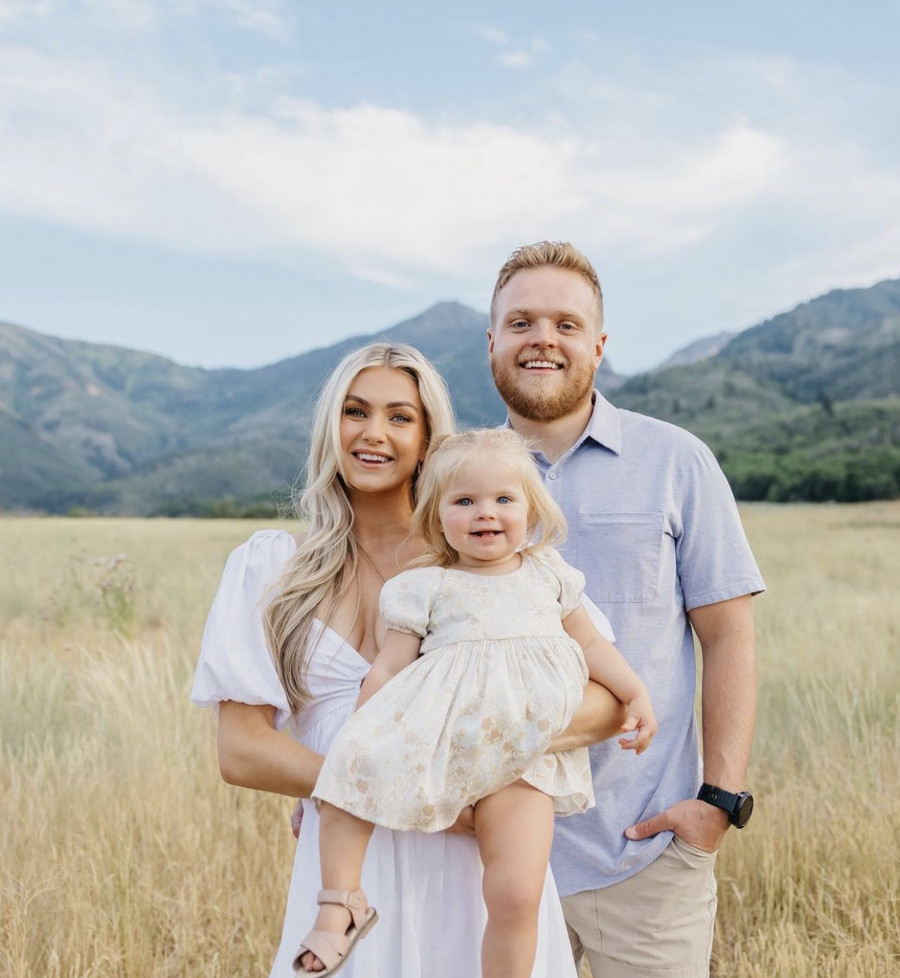 Sharing some of my current (mostly) fashion favorites with you today! Most of these are also linked in my highlights on Instagram. I'd love to know what you are currently obsessed with, too!
APL Sneakers – My absolute favorite sneakers at the moment!
LSpace Workout Set – LSpace has the cutest workout wear and also swimwear. The one-shoulder top with a cap sleeve is so unique.
Workout Dress – The BEST dress for throwing on when you are running errands or working out.
Smoothie Cups – I drink smoothies nearly every day, and this is the glassware I use every day to drink out of!
Summer Fridays Moisturizer – This one is soo good! So hydrating and dewy.
Free People Jacket – My friends and I all bought this same exact jacket. So good for fall and winter…I'm so obsessed with it.
xo, Lindsay