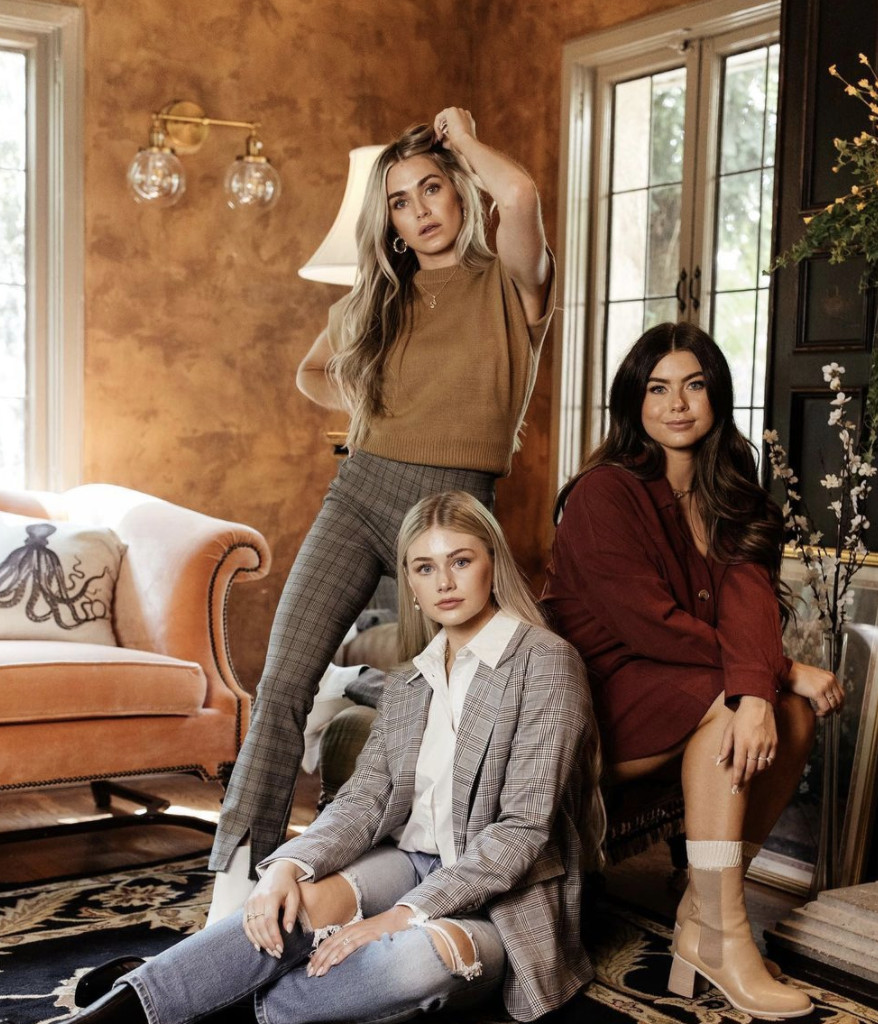 Even though it's not as cool here in LA as I'm used to it being at home at this time of the year, I've got my eye on some fall items to get cozy this season. This time of year is my favorite, and I can't wait to get back to cooler temps in Utah.
I'm all about pumpkins, chai lattes, shackets, booties, and all of the fall things, but fall fashion is definitely my favorite. There are so many new fashion trends popping up this year that I'm so excited to try. I've rounded up some items I've got my eyes on this fall season. So many fall trends were encapsulated in the Arnold Sisters x Bohme collection (duh!). 
Some of my favorite places to shop for fall fashion are Nordstrom, Revolve, and ShopBop.
I've linked everything I have my eyes on for you below. Can't wait to see these trends on you guys (and maybe we'll match, too!).

xo, Lindsay