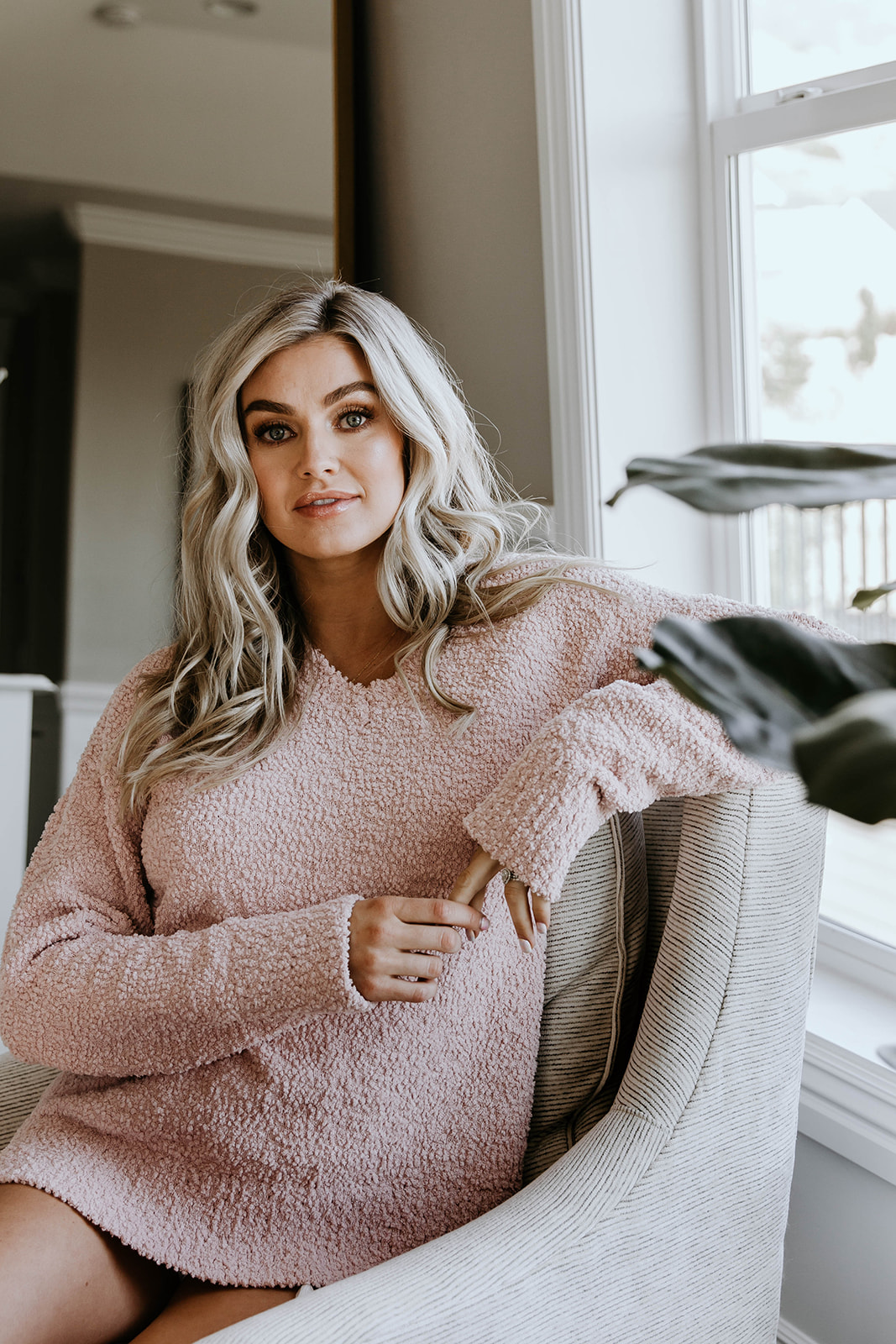 One of my favorite things about beauty is how much the industry has changed over the years. As much as I love testing all the different traditional new products out there, there's been such a change in skincare and beauty tools that I've seen lately, and I can't wait to try some of them this year. If you know me, you know I love anything beauty, and some of my favorite influencers on IG have shared some of the must-try tools on the market these days, so I decided to share some of them with all of you!
These are supposed to be the best of the best and work wonders for your skin whenever you need some real self-care! I'm trying to do a better job of setting aside time as a new mom for myself, and I think trying out a few of these new tools will do just the trick! Keep scrolling for the 3 beauty tools I can't wait to start using this year ❤️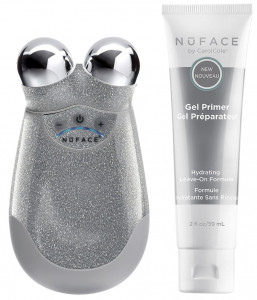 NuFace
I've heard such amazing things about this product! It comes as a set with a few other products/attachments, and most reviews I've read have mentioned consistency is key for seeing results. Definitely making a plan to include it in my daily nighttime routine!
Shop Now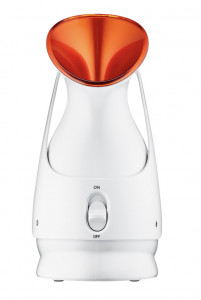 Facial Steamer
I've actually used a facial steamer before and know that it works wonders for making your skincare absorb into your skin! This year I'm committing to using it on a more regular basis because it really takes your skincare routine to the next level.
Shop Now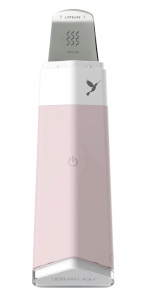 DERMAFLASH Ultrasonic Pore Extractor & Serum Infuser
DERMAFLASH has a few different skincare tools that all sound so useful, but this one is definitely at the top of my list! It does a great job of unclogging pores and prepping your skin to really absorb your skincare products. I will report back on my thoughts!
Shop Now