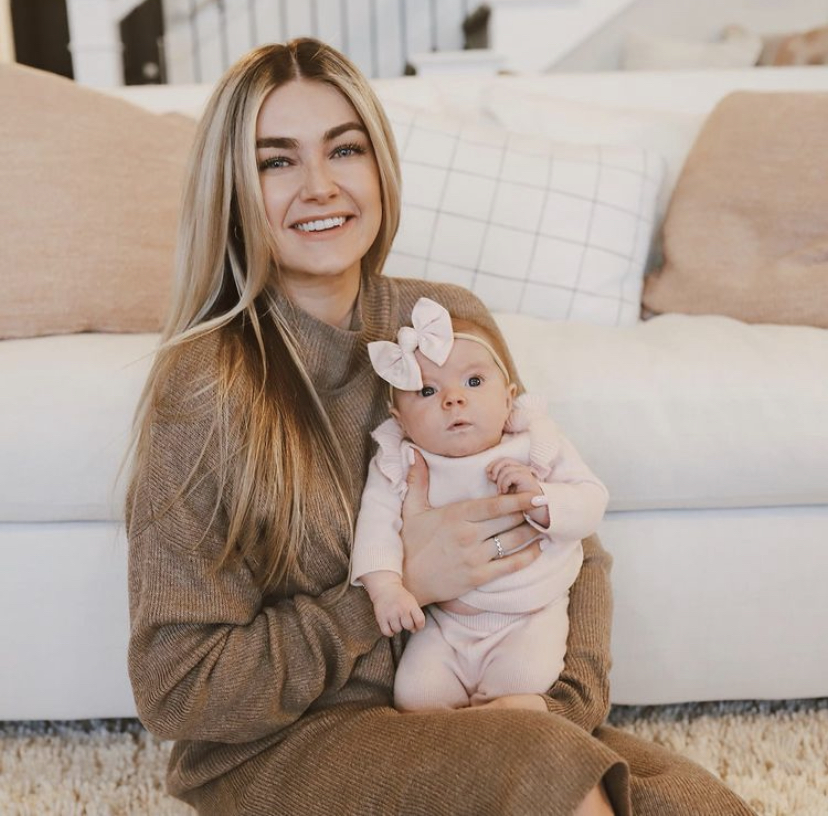 One of the first things I thought about when we decided to take our first family trip was all the research I wanted to do on different travel accessories! There are so many options out there in all different price ranges, but I got so many questions in my DM's while we were away, so I figured I'd answer them all in one blog post! If you're a mama looking for good travel accessories that will make traveling more convenient – this is the post for you! 
From strollers to essential products I kept in my diaper bag the whole trip – there were a select few products that really stood out to me and were extremely worth the investment. When traveling with a baby, we realized that downsizing to only the most essential items was key, so we cut down on the amount we were actually lugging through the airport! Keep scrolling for the 5 travel accessories I think every new mom needs!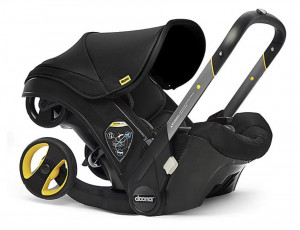 DOONA Car Seat & Stroller
This has definitely been one of the best investments we've made with baby Sage! It was perfect for our trip because you're actually able to take it with you all the way to the gate and check it at the gate before boarding your flight!
Shop Now