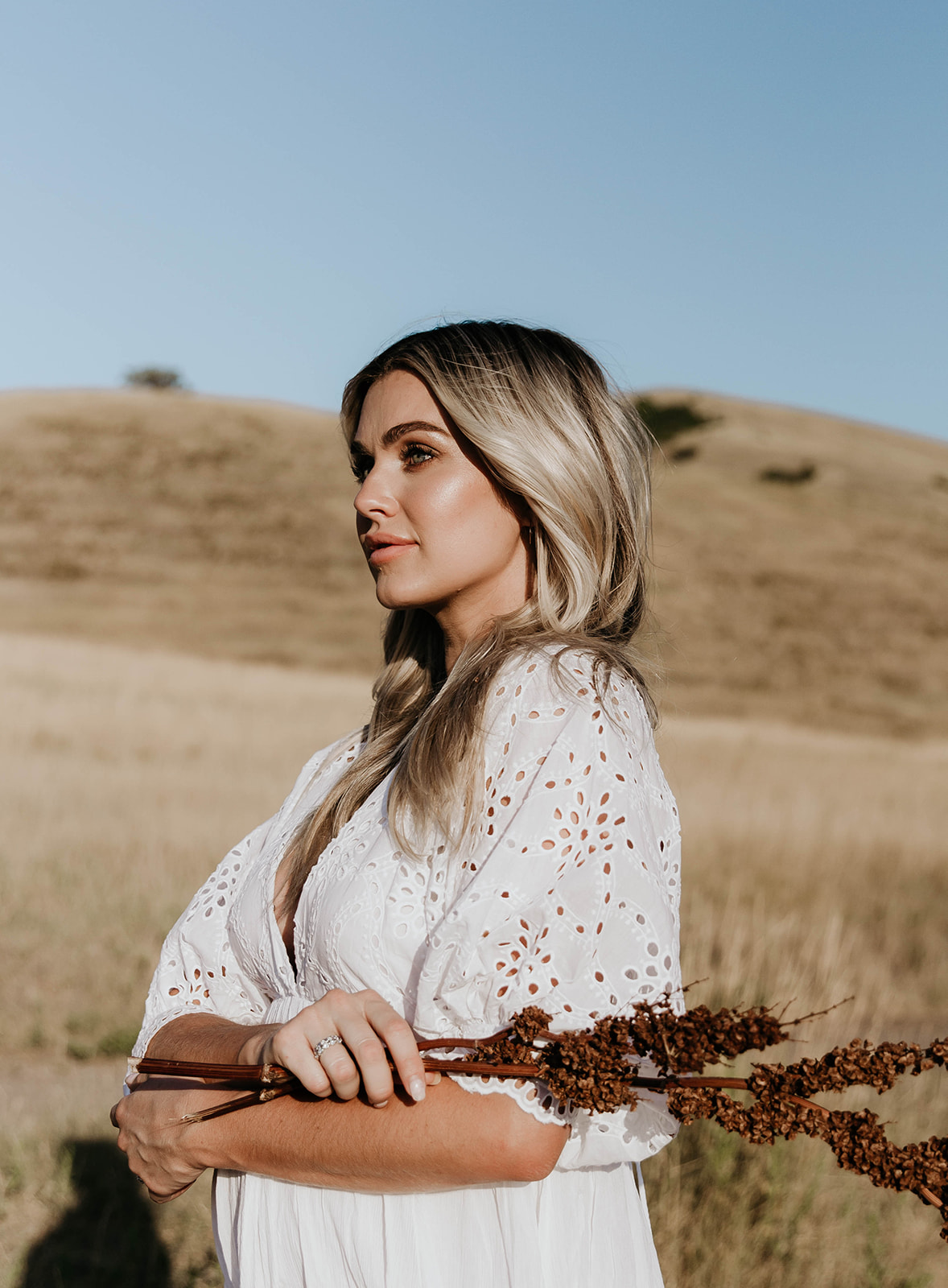 I always love to switch up my routine and try new skincare products, especially as the seasons change, but I keep 4 products in my routine no matter the season. These have been my ride-or-die top-shelf products for years now. I've even tried to replace them or find something better, but nothing compares. So when I tell you these products are good, I mean it!
I love all things Drunk Elephant, but this cleanser is just incredible. It leaves my skin feeling so hydrated and clean without that stiff feeling. I tried so many cleansers before I discovered this one. I have dry skin, and I found that all the cleansers I was using before this were drying my skin out even more. I recently learned that squeaky clean feeling actually isn't a good thing! You should be using a cleanser that cleans your skin but also doesn't dry it out. That's why I love this one so much. A cleanser is always the first step in your routine and your skin will drink it up, so make sure you're using a good one. If you need a new cleanser, try this one and let me know what you think!
This serum does it all! It hydrates, reduces the appearance of fine lines and wrinkles, and it improves skin texture and tone. I'm all about a simple skincare routine, so I love it when a product has multiple benefits. Less is more in my opinion, which is why I'm obsessed with this serum. Over the years, I've slowly switched over to mostly clean skincare products. I've tried so many different clean brands, but they were far from effective. Drunk Elephant is one of the best clean skincare brands and all of their products are incredible.
Don't let the name fool you! This mask, which also doubles as a moisturizer, can be used in the morning and night! If you want to wake up looking hydrated, glowy, and refreshed, you need to try this moisturizer. After I finish my nighttime routine, I rub this all over my face and let it sink in overnight. You'll wake up looking like you slept a full 8 hours and drank your recommended ounces of water. When my skin feels extra dry, especially during the colder months, I use a smaller amount in the morning to keep my skin hydrated throughout the day.
I absolutely LOVE this primer/moisturizer. I love all things TULA, but this might be my favorite product they ever created. It seriously makes your skin look like you have a filter on it. This primer, which can also be used in place of a moisturizer, evens your skin tone, reduces redness, and blurs out your pores. Its hydrating formula creates a perfect base for your makeup routine. I notice a huge difference in how my makeup looks when I don't use it. And on days I don't wear any makeup, I use this as my last step to give me a nice sun-kissed even skin tone.
Let me know what your go-to skincare products are in the comments below!
xo, Lindsay