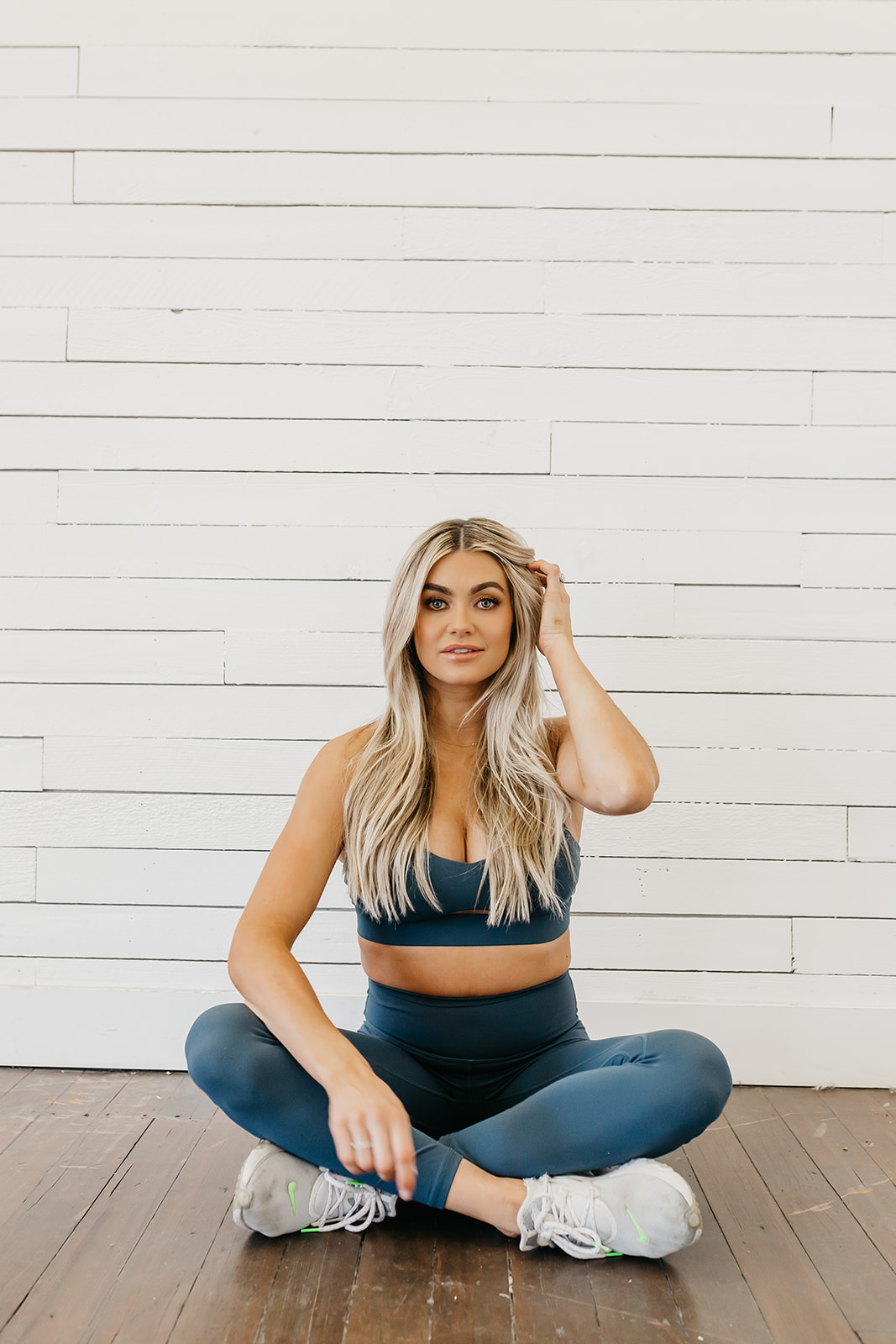 I've always been a fan of making sure I'm keeping up with my daily wellness routine, whether it includes a daily multivitamin or green juice, and I definitely want to keep up the momentum going into the new year! There are so many different wellness products out there. Lately, it's tough to find the ones that really do their job well and WORK! Since I don't love taking a ton of different vitamins or supplements, I try to find other things like a green juice or a good multivitamin to work into my daily routine. 
If you're in the same headspace and are planning on creating a wellness routine you can stick to, I decided to compile a list of the 4 products I'm working into my routine this year! These range from green juice options to the best multivitamin I've tried so far. Keep scrolling for the products I feel are worth adding to your daily routine to keep you feeling your best all year round!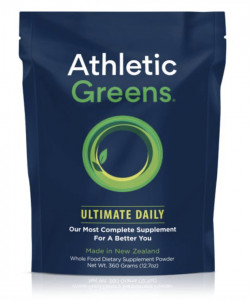 Athletic Greens
As a new mom, I love the idea of making a habit out of drinking green juice all day long but making it in the mornings is way too much effort right now! Athletic Greens comes as powder and even travel-sized packets, and they taste delicious! Perfect for a mom on the go.
Shop Now