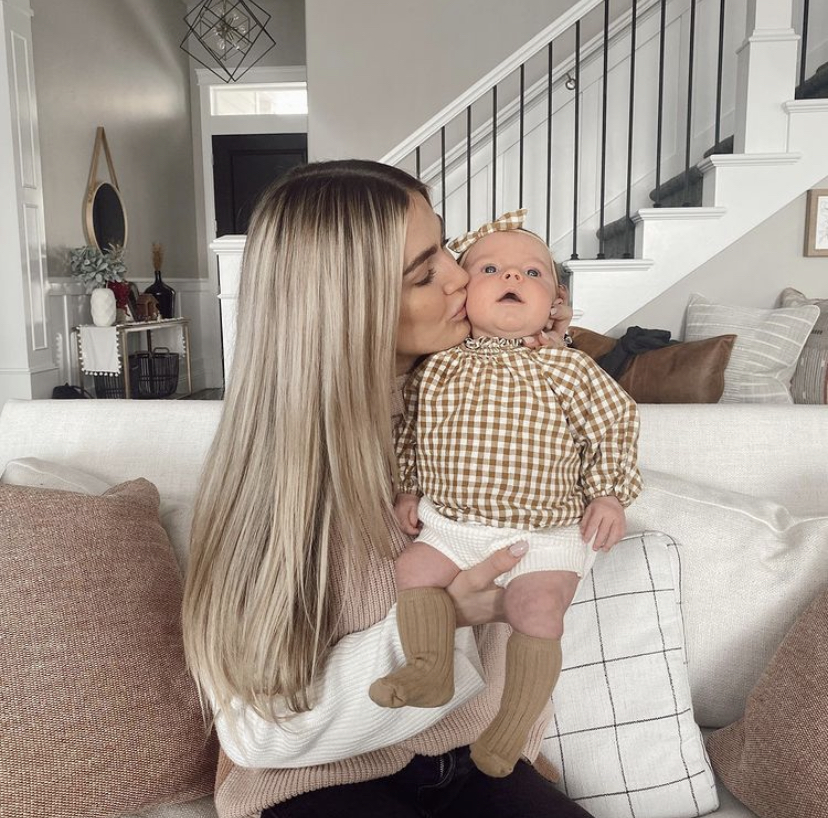 This is definitely one of my most highly requested topics to write about! So many of you are in the same boat. I was trying to discover new comfy brands for baby girl, and I'm so excited to share my favorite ones finally. If you follow me on IG, you've probably already heard me mention some of these brands before, but I just had to share again! I really tried to find basics from different brands to try a little bit of everything, and these are the ones we reach for the most frequently.
Like most of the brands I love, I ended up going the neutrals route for her everyday onesies, turbans, baby headbands, etc. They make it so easy to match with other outfits and brands, and these brands all kill the neutrals game. Keep scrolling for 5 of my favorite brands for everything baby accessories! 
These are just 5 of my favorites so far. I've linked them all directly so you can shop easily. I'm sure as baby Sage grows, we'll try some new brands and see what her favorites end up being! I'd love to hear from all of you, so if you have any absolute favorites that you can't live without, share in the comments below ❤️.
xo, Lindsay