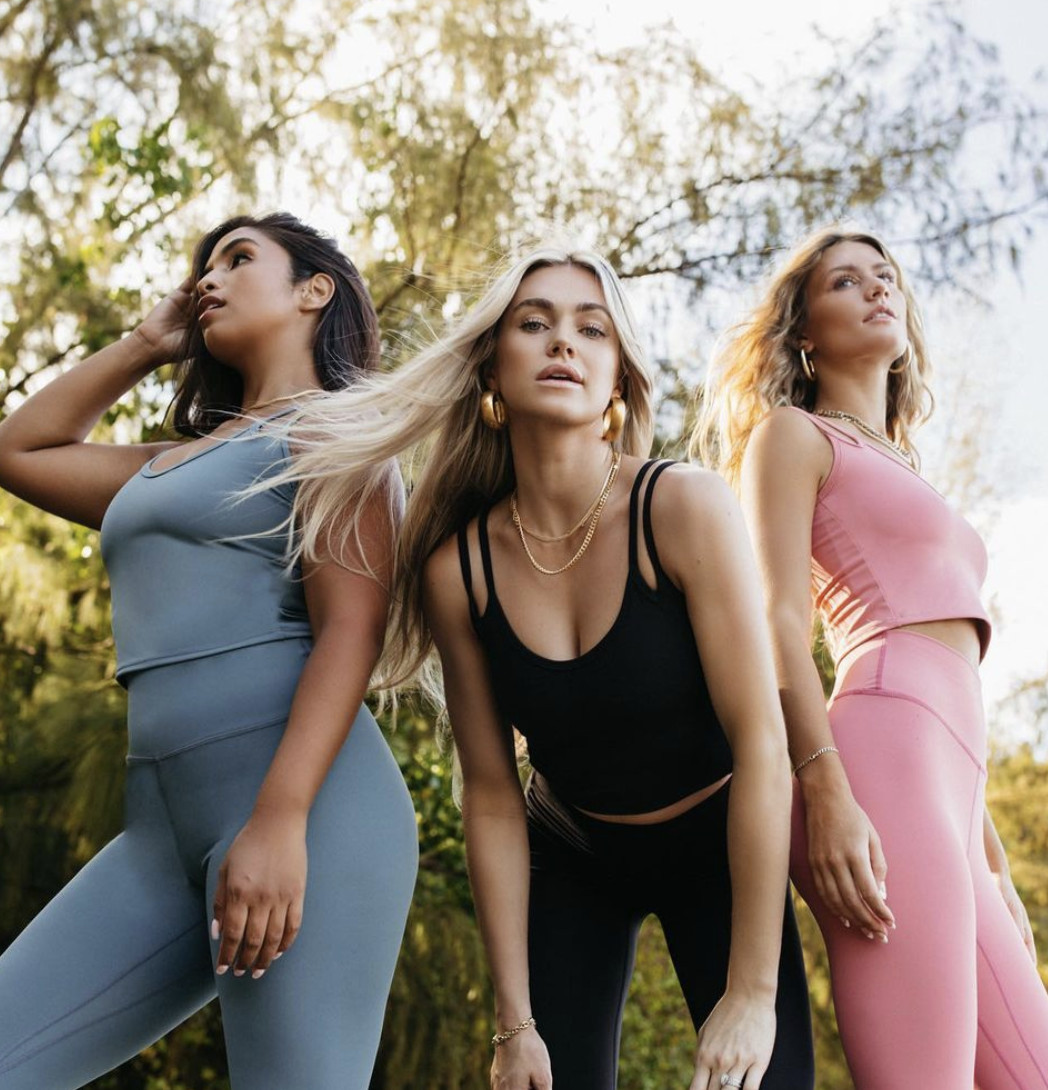 My collection with Five The Label just launched, and I am so excited. 
This started as a dream project, and I can't believe that it is finally a reality. I could not be more proud to share this new activewear line with you! It was designed for women to celebrate their beauty and individuality in ALL that we do.
This project has been over a year in the making. I stood behind the line with the mentality that everyone deserves to feel confident and beautiful in their skin no matter what stage of life they are in. 
I am SO happy that you all can finally shop!! I love the entire collection, but of course, I am biased towards loving some pieces more than others. I wanted to share my favorite pieces here with you.
Shop my favorite pieces below and the entire collection on fivethelabel.com.
Dare To Dream Set (Sweatshirt and Shorts)
Keep It Simple Set (Biker short and Top)
Impact Leggings (Flare Slit Pants)

I hope you love it as much as I do! The Autumn Drop went live on Friday 10.15. You can shop the entire collection on fivethelabel.com. And don't worry, there's so much more coming!!
xo, Lindsay