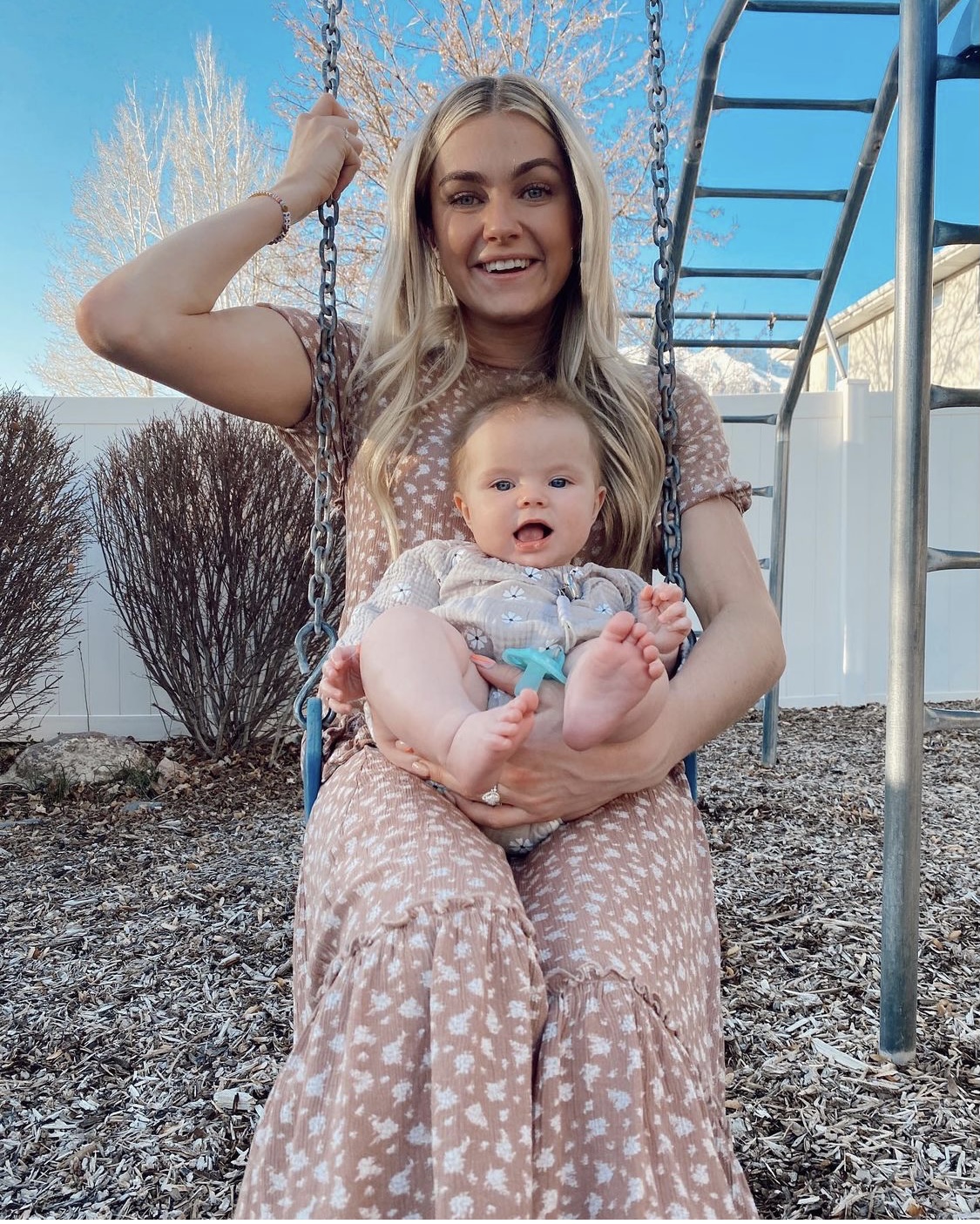 As you've probably seen on my Instagram stories, I did another Amazon haul recently and wanted to share everything I bought with you guys. There are some really cute, reasonably priced finds for spring and summer for days, nights, and everything in between!
I love the high neckline and flowiness of this dress. I feel like it's something that would be super flattering on all body types, and I love the variety of colors and patterns.
This is such a versatile top. You can dress it up or dress it down, and I love that it looks like a nice, thick material while still feeling lightweight.
I wasn't sure how this top would look in person, but I'm so glad I ordered it. It looks really cute tucked into a pair of high-waisted jeans, and I love the sleeve detail.
I honestly may need to order this in every color. It is the perfect top to wear with comfy pants or shorts around the house during the summer and can be totally dressed up a bit with a flowy skirt or jacket for a date night.
I love the ruffle detailing and floral print of this dress; it reminds me of an evening at the beach. Make sure to look at the sizing chart before ordering, though, and use your measurements!
I realize I definitely got quite a few dresses in this haul, but I love this one too! The wrap dress cinches the waist, and the length is perfect. I also saw that the model threw a sweater over it, and it made for the cutest skirt, too. Dual-purpose!
I wanted comfortable linen shorts for summer and gave these a try. The length was great, and they fit well, no complaints so far!
I stocked up on some basic tees for summer, too, and these are my favorite! I love the length, and you can never go wrong with classic Hanes.
I saw so many people raving about these shorts being a dupe for the Lululemon running shorts I love, so I had to give them a try. I haven't worn them yet, but stay tuned!
I know I always love seeing what people are buying from Amazon, so I hope you enjoyed seeing what's been in my cart. I'll definitely keep everyone posted on how these items wear and last!
SHOP THE POST

xo, Lindsay