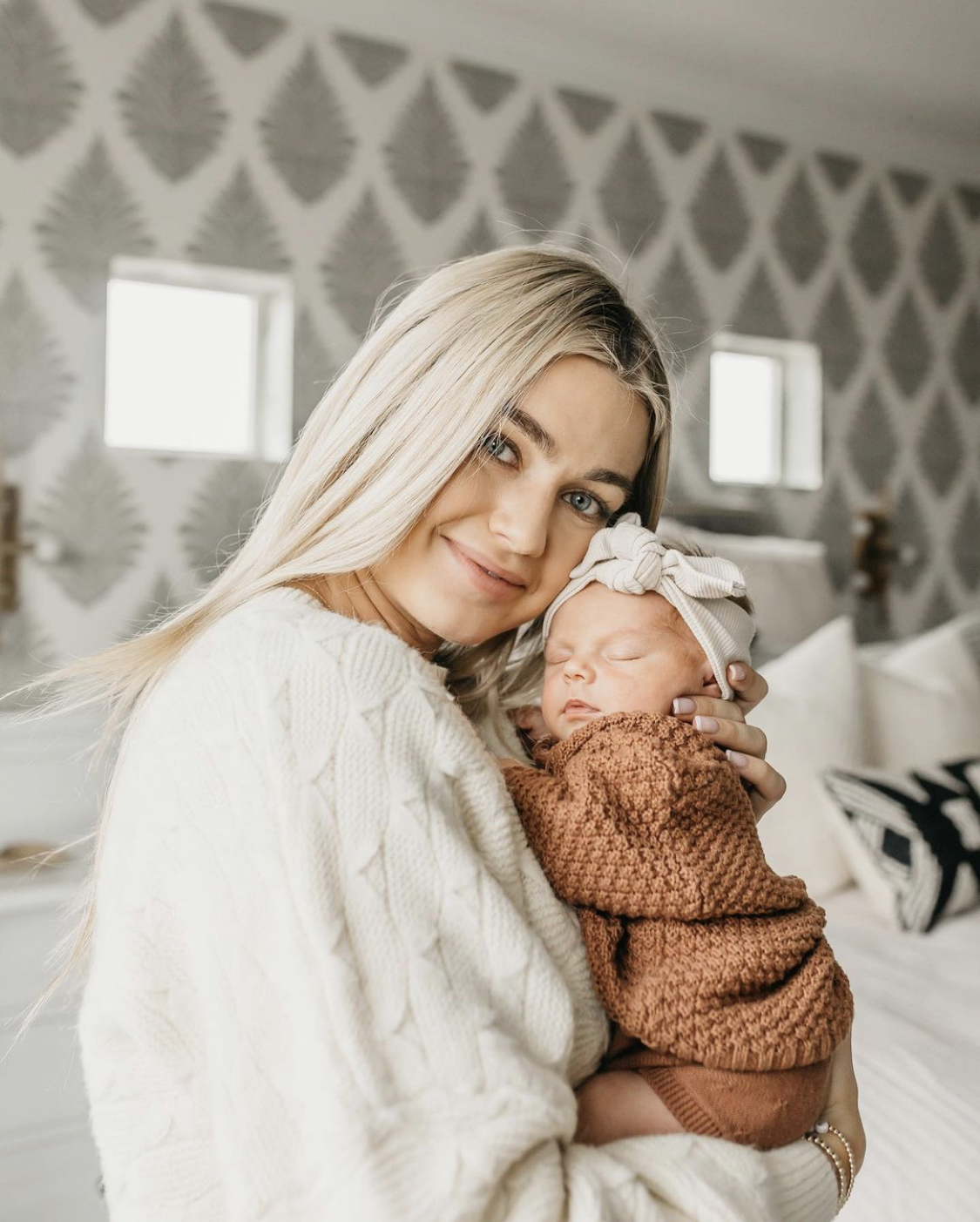 I procrastinated packing my hospital bag for so long! Everyone kept telling me I needed to get it packed, but I just didn't know what I needed to bring. After researching and talking with a few friends, I finally put my hospital bag together. Below is a list of everything I brought plus a few extra items I wish I brought. Comment below and let me know what your must-have items are.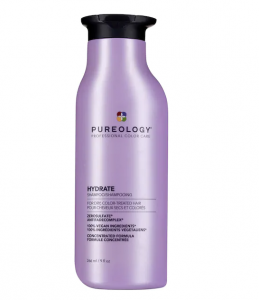 Shower Essentials
Everyone tells you that you'll want to shower after labor, so I packed my favorite shampoo, conditioner and body wash so I would feel fresh and clean after labor. If you watched our youtube video, you'll know that my biggest fear was going into labor with dirty hair. Thankfully, that didn't happen, but your hair doesn't stay clean for long! I'm so happy I brought shampoo and conditioner because I felt so much better after a nice long shower. This is a must-have in my opinion.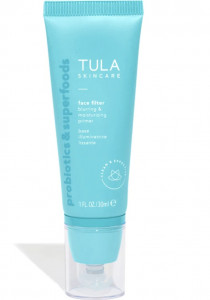 Beauty Products
I knew I wouldn't have a lot of time for a full skincare routine, but since I was getting a C-section I knew I would be in the hospital for a few extra days, so I wanted to bring some of my go-to skincare products. I really scaled it back, but I packed a cleanser, moisturizer, a couple of face and eye masks, my ride or die TULA facial primer, an eyelash curler, deodorant, and my toothbrush. Trust me, you'll want to bring all of this to feel like yourself again after labor.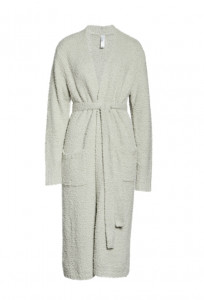 Comfy Clothing
Since I knew I was having a C-section, I didn't want anything tight with a waistband that would sit on my scar. I packed a bunch of jumpsuits, button-down tops, high-waisted pajama pants, and robes. I also brought a pair of slippers and fuzzy socks so I didn't walk barefoot around the hospital room. Comfort is key here, so stock up on soft and silky items that will be comfortable for you to stay in all day long!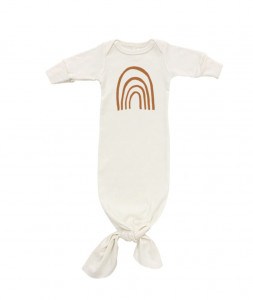 Sage's Necessities
Swaddles and onesies galore! I packed her a bunch of onesies and knotted gowns so it would be easy to change her diaper. I also packed a few different binkys and a cozy blanket to snuggle her in. Don't forget about their coming home outfit. It's such a special day when you get to finally come home and you'll want to document it, so I packed an adorable onesie with sage leaves and a matching hat.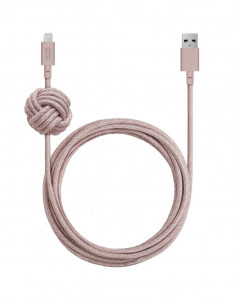 Electronics and Chargers
I packed a long phone charger so it could reach the bed, a portable charger, and my laptop. I wasn't sure if I would even use my laptop (I didn't), but it was nice to have the option to watch Netflix!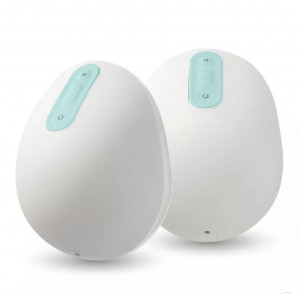 New Mama Necessities
Don't forget to pack nipple cream, nursing pads, a breast pump, diapers and wipes! The hospital provides diapers and wipes, but you can also bring your own if you have a special kind that you like. You'll be using all of these items right away.