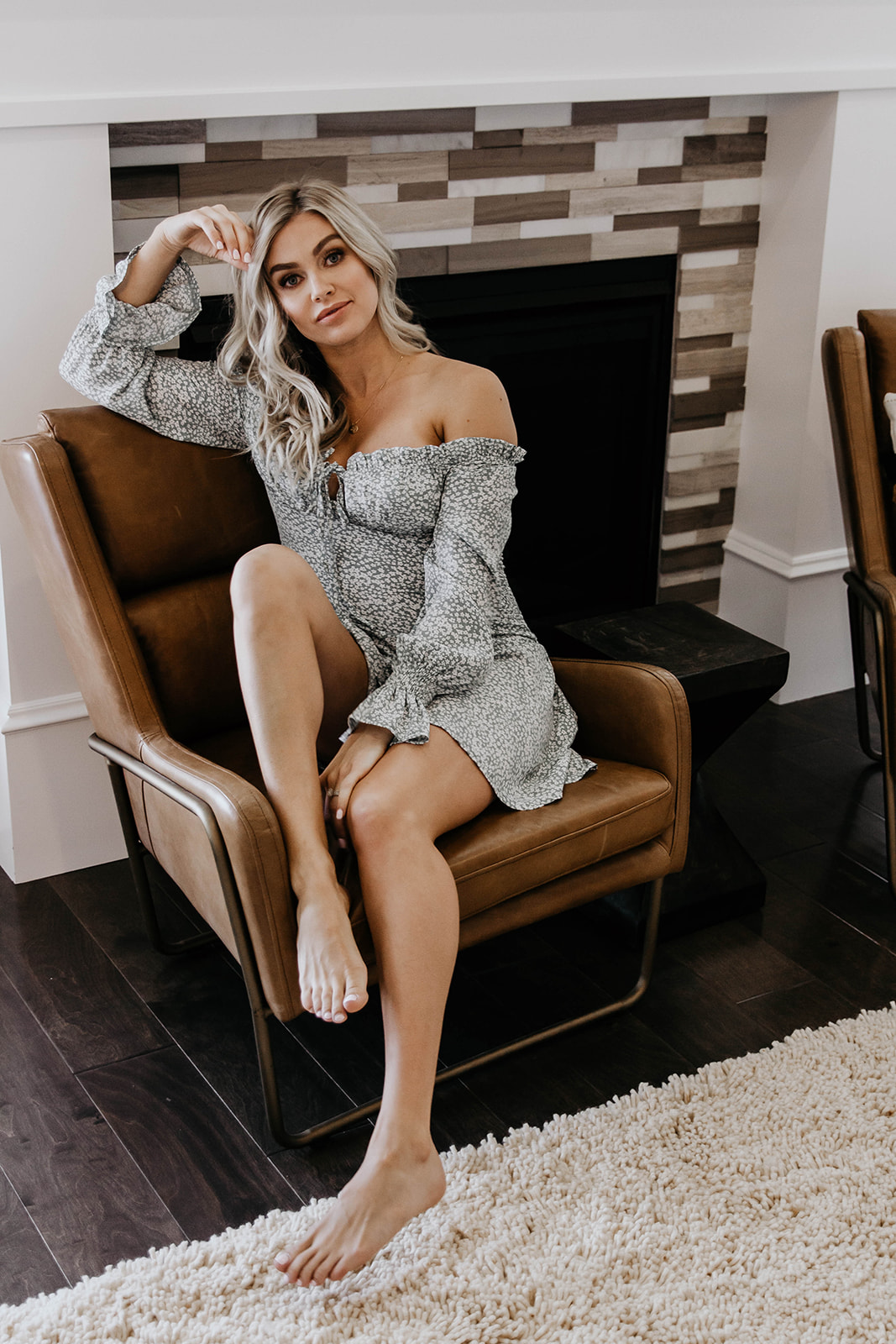 One of my favorite ways to treat myself has always been getting a mani-pedi! I love having my nails looking perfect, and if you know me, you know I tried to squeeze in one last manicure before baby Sage arrived! I'm a neutral gal when it comes to my nail polish shades, I like to make sure that my nails will go with whatever outfit I'm wearing that day, and that usually means neutrals all the way. I tend to gravitate towards pink/beige tones and love a good french manicure when it comes to more formal occasions. Whenever I post my mani's on stories, you guys always want to know what shades I go for, so I figured I'd dedicate a whole blog post to it and break down my favorite shades and brands. Keep scrolling for all the mani inspo you need in your life!
#1 Sephora Natural Colors Kit
If I'm doing an at-home mani, these are some of my favorite neutral shades!

#2 Nails INC. Keep It Tonal Set
I'm obsessed with the warm tones in this set. I love to go for darker shades sometimes, especially during the holidays!

#3 Sally Hansen Plant-Based in 140 Almond Tan
I love how truly beige this tone is. It blends in with my skin color and is the perfect nude!

#4 Essie Gel Couture Polish in Matter of Fiction
This is my go-to super light pink shade whenever I'm looking for something more sheer that blends in with my nail.

#5 OPI in Pale To The Chief
OPI is one of my favorite brands for nail polish. This shade is one of my absolute favorites!

xo, Lindsay