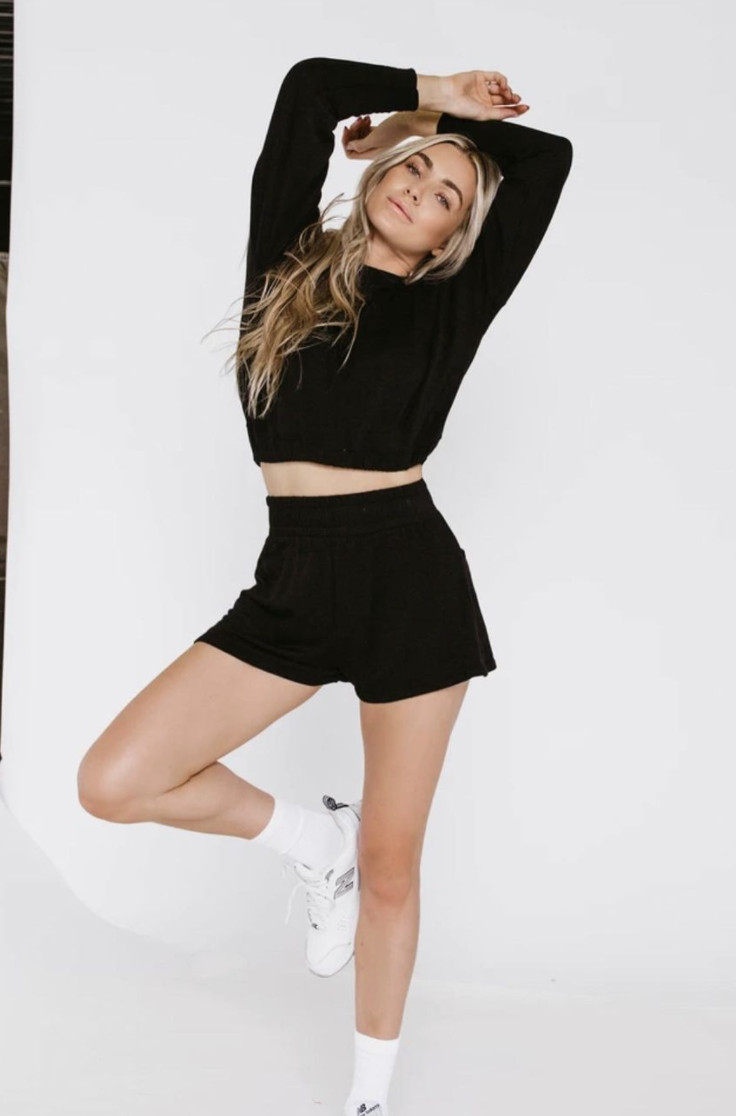 I'm a mama that's always on the go, and that calls for easy breakfasts that I can have on hand or make quickly. When I'm running around taking care of Sage and cleaning up the house, I often don't have a ton of time to eat breakfast. I wanted to put together some of my go-to early morning breakfast ideas that are nutritious and keep me full. These are things that not only I love, but Sam also enjoys and can grab quickly to eat before he heads out for work.
First, I LOVE overnight oats, and I love that you can prep them the night before and have them ready to grab the following day. There are so many recipes out there, but my favorite is this high-protein one from Ambitious Kitchen! It's so yummy and keeps me feeling full all morning long.
If I feel like having something similar but am really in a time crunch, I love to grab the Mush Overnight Oats. They come in so many different flavors, but I've been loving the Pumpkin Pie and Apple Cinnamon for the fall season. 
Another go-to breakfast of mine is yogurt and berries. I use the coco june yogurt, add berries, and top it off with a little bit of cinnamon and honey. SO good.  If I'm still feeling hungry, I toast a piece of bread and put some avocado on it with a bit of salt, pepper, and red pepper flakes. This one is my favorite and is perfect for people who don't have the time *or the skill* for the fancy stuff but still want something tasty and good for you!
xo, Lindsay