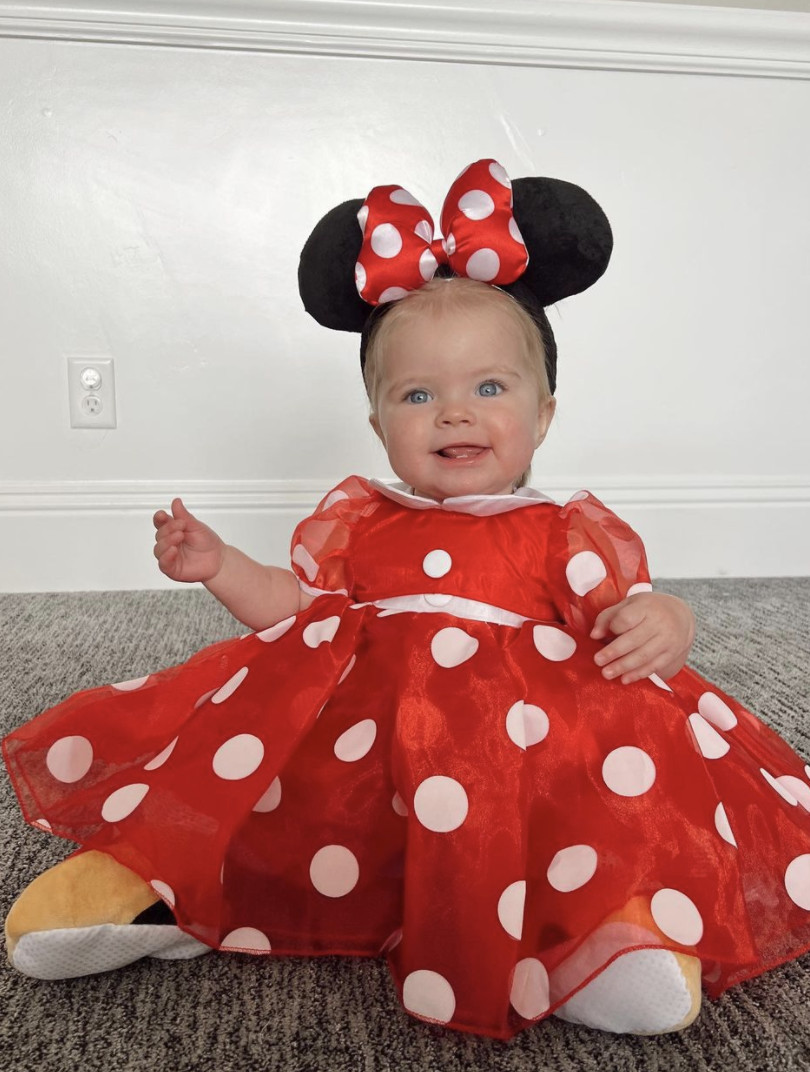 I'm in absolute denial that Sage is almost a year old (T-minus 2 days). Time has seriously flown by. I'm amazed by how much Sage has changed and grown in the past year. She has brought so much joy to our lives. It has been one whole year of holding her, kissing her, and loving her. 
Now that Sage is a year old, she is walking a ton, her interests are changing, and she is playing with new things! She loves anything that is stimulating, and that grows her mind. Below are some of her favorites now that she is a year old.
Let me know what toys your little one loves to play with in the comments below!

xo, Lindsay